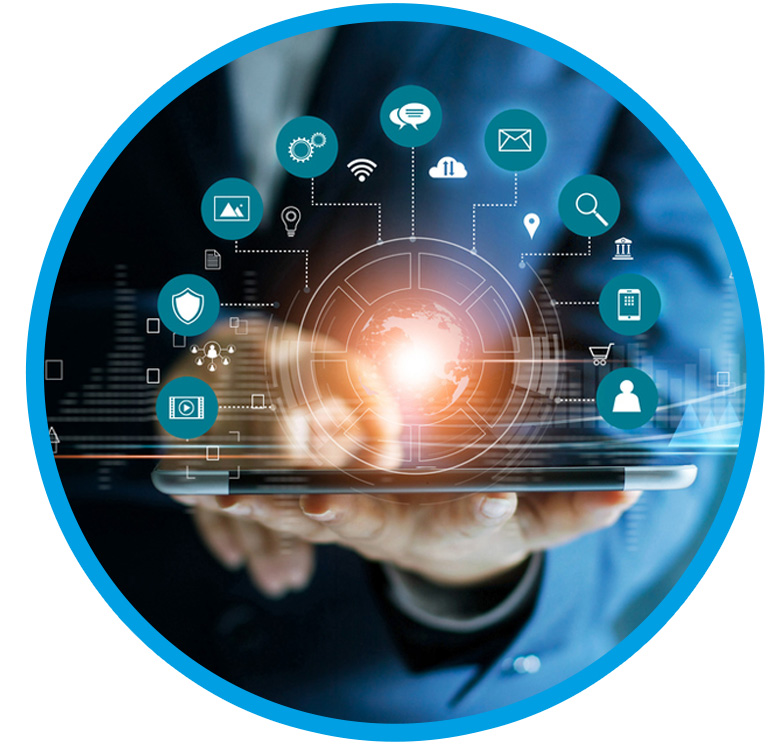 Deliver a virtual desktop experience and remote apps to any device
Deploy and scale your Windows desktops and apps on Azure in just a few minutes and immediately benefit from its built-in security and compliance features.
Let Nuvem Logic deploy WVD for you and see how your virtual desktop infrastructure can be revolutionised for the better.
Key Features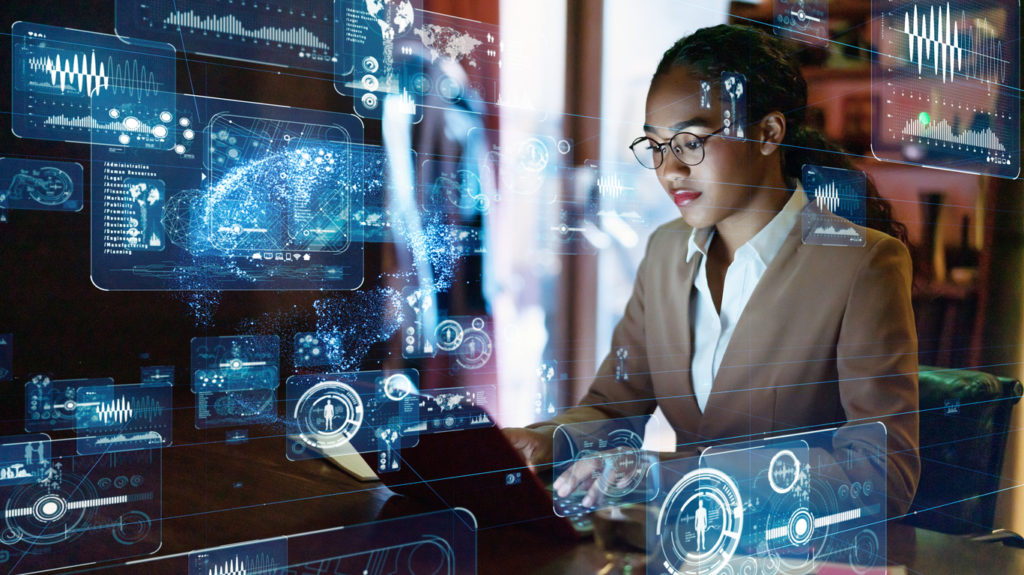 Scalable Pricing
With Windows Virtual Desktop, only pay for Azure Virtual Machines and Azure Storage consumed by users during their use of the service. implement the deployment options to match your needs.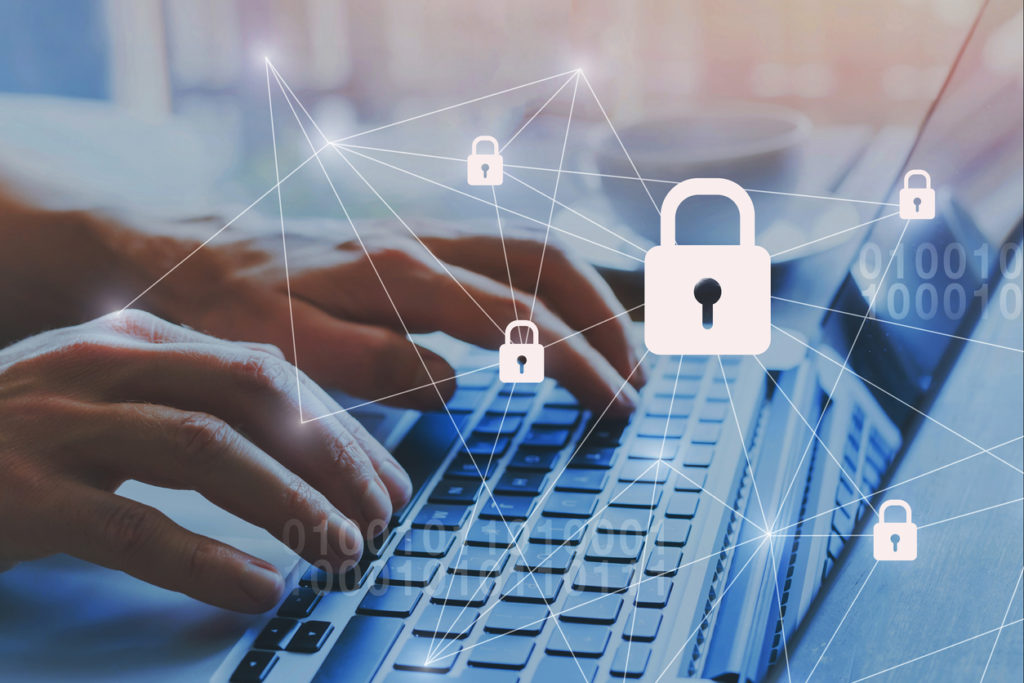 Secure
More secure, productive virtual desktop experience on Azure with Microsoft 365
Improved efficiency
Optimise your cloud solution whilst lowering overall spend.