Microsoft 365 is the comprehensive cloud-based productivity suite which brings best-in-class Office applications together with security, device management, and unrivalled flexibility for business.
Microsoft 365 allows your staff to work remotely with no compromise in functionality or productivity.
Key Features
With Microsoft 365, you can expect the best in cloud-based applications to give your workforce flexibility. Key features of the suite include:
Productivity
Office Applications included
Access the most up-to-date versions of the main Microsoft applications including Word, Excel, Powerpoint, and many more.
E-mail and Calendars
Collaboration features include Exchange and Outlook, connecting people both within your business and beyond.
Instant Messaging, Calls, and Video Conferencing
Microsoft Teams brings IMs to the work environment and supports communication between colleagues better than ever before. Instant messaging between individuals, departments and groups, co-ordinate meetings and calls, and communicate in real time to increase productivity and efficiency.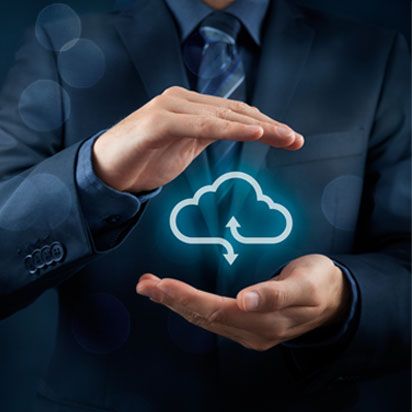 Cloud-based
A massive 1TB of cloud storage on OneDrive allows you to access your files from anywhere on any device as well as share them easily with colleagues with the right permissions.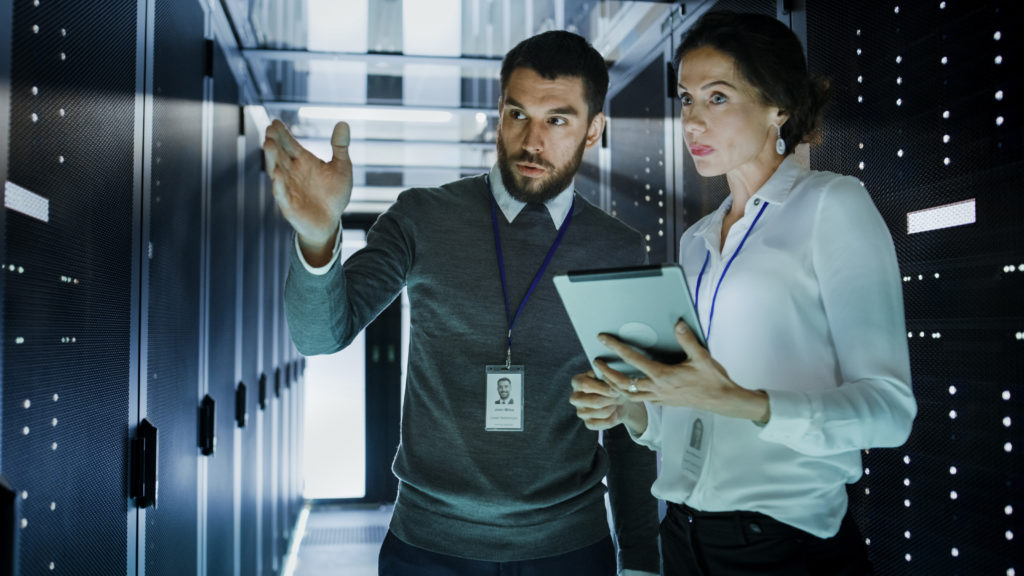 Simplicity
Go paperless
Digitise your processes, for example eliminating the need for repetitive paper-based forms by using Microsoft Forms.
Integrates seamlessly
Connect applications you already use with Microsoft Teams
Automate repetitive tasks
Streamline everyday tasks with Power automate
Get real insights
Find out how your employees and customers are operating with surveys, polls, and questionnaires to capture insight.
Protection
Defend your business against cyberthreats
Microsoft 365 has active protection against viruses, malware, phishing attempts, ransomware, spam, and a range of other threats.
Secure your devices
Protect your data even when accessed through employee's personal devices.
Protect sensitive data
Protect your customers' data and your own from malicious access and accidental deletion.
Remote IT Management
Quickly and easily manage user profiles, devices and data remotely so you can focus on running your business.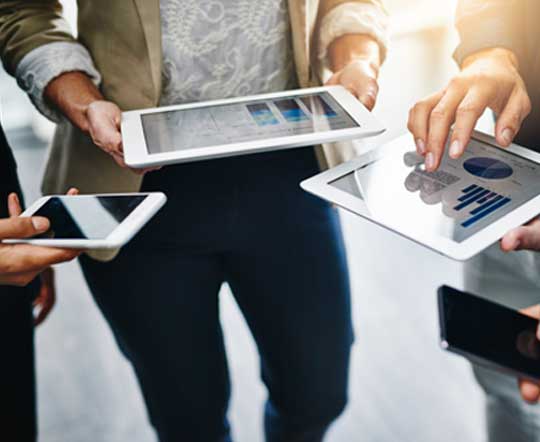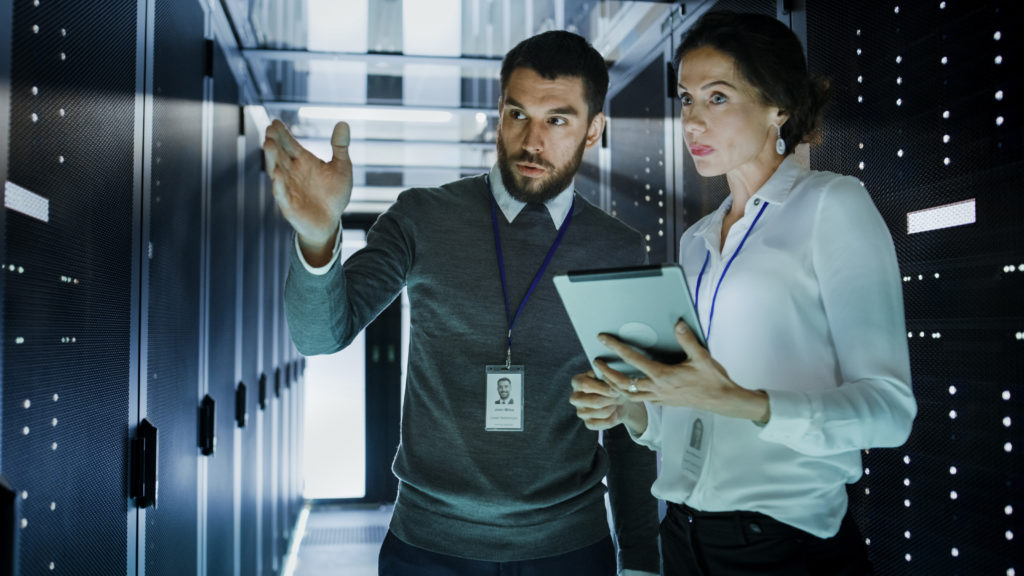 Nuvem Logic specialise in Microsoft cloud technologies, and focus on providing the best-in-class solutions for your business.
If you believe Microsoft 365 could give your business the boost it needs, Nuvem can advise you with our decades of experience how to get the best out of the platform for your business, no matter the size or industry. If you already use MS365, which many businesses do, Nuvem can ensure you have the best software architecture and processes in place to suit you. If you are an existing MS365 user, we can offer you all aspects of MS365 Support.
Get in touch with Nuvem Logic today to discuss your needs and begin planning your progression to a secure, scalable, and cost-effective technology platform.
Resources