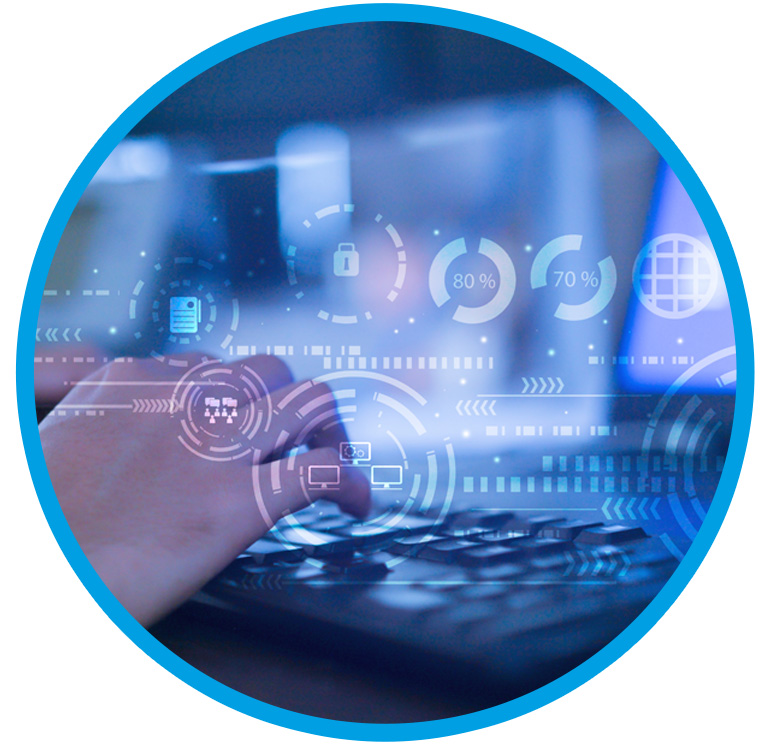 Co-ordinated, Secure remote working
Whether you already use MS365 or want to adopt it, Nuvem can advise you with our decades of experience how to get the best out of the platform for your business, no matter the size or industry. If you already use MS365, which many businesses do, Nuvem can ensure you have the best software architecture and processes in place to suit you.
Key Features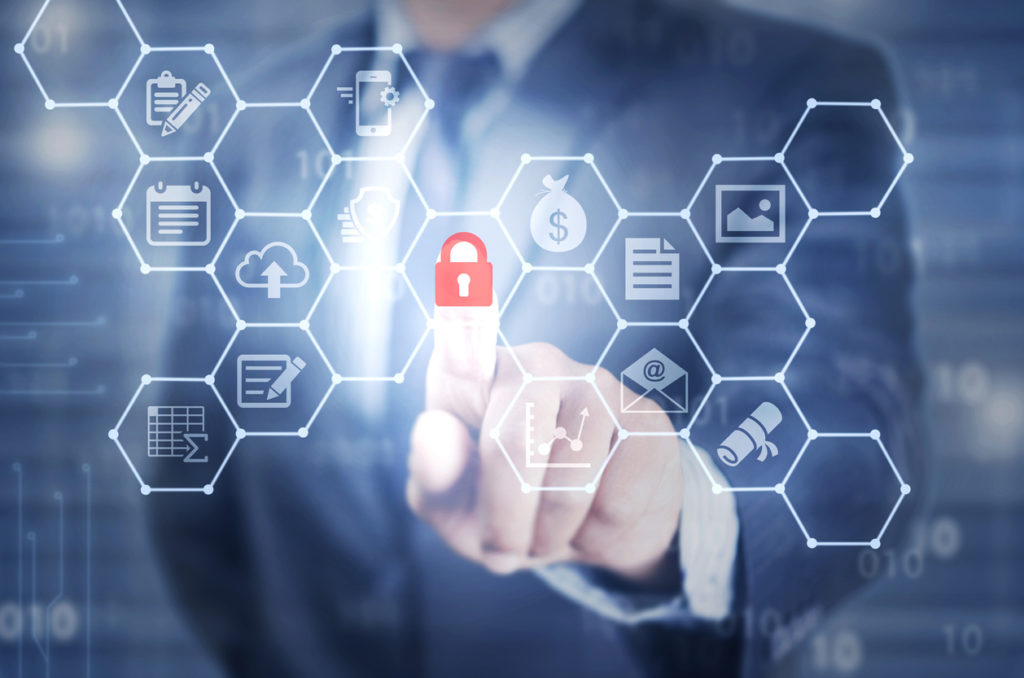 Monthly Updates
MS365 applications are updated on a monthly basis to guarantee an enviable level of cybersecurity and practicality.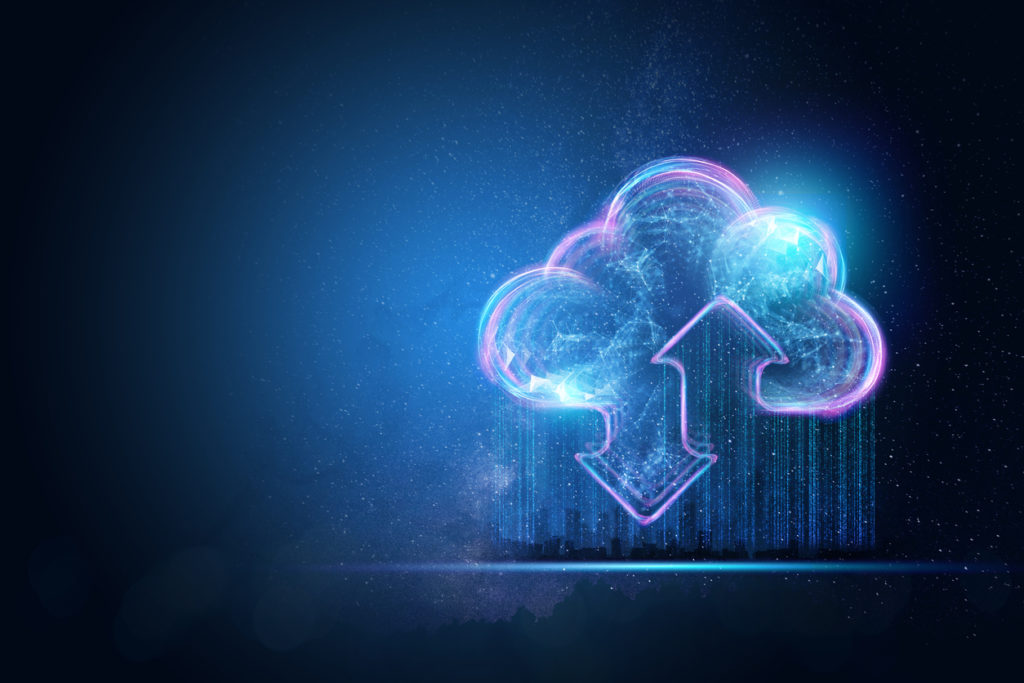 Cloud-supported
With our support and consultancy, you can transition to an agile, cloud-supported way of working, improving efficiency and the overall functionality of your business.
Cross-platform
MS365 works across Android, iOS and Windows devices seamlessly.