With your 365 subscription, you can access 24/7 support from a global network of experts with decades of knowledge and experience.
Knowing help is there when you need it allows you to relax and get on with the job.
Key Features
Our Microsoft 365 support offering is designed for you. Here are key features you can expect from us:
Reliability
Whether you're an individual, a small business or a large enterprise, use Microsoft 365 with confidence with the peace of mind that help, advice and support is only ever a phone call, email or click of a button away.
Dedicated Support
You can submit technical issues via the web or online, where it can be directed to the most knowledgeable support agent and resolved quickly and efficiently.
All In It Together
All 365 subscriptions include access to the Microsoft 365 community , where you can find helpful blogs, useful content and knowledgeable experts in the community forums to help answer your questions.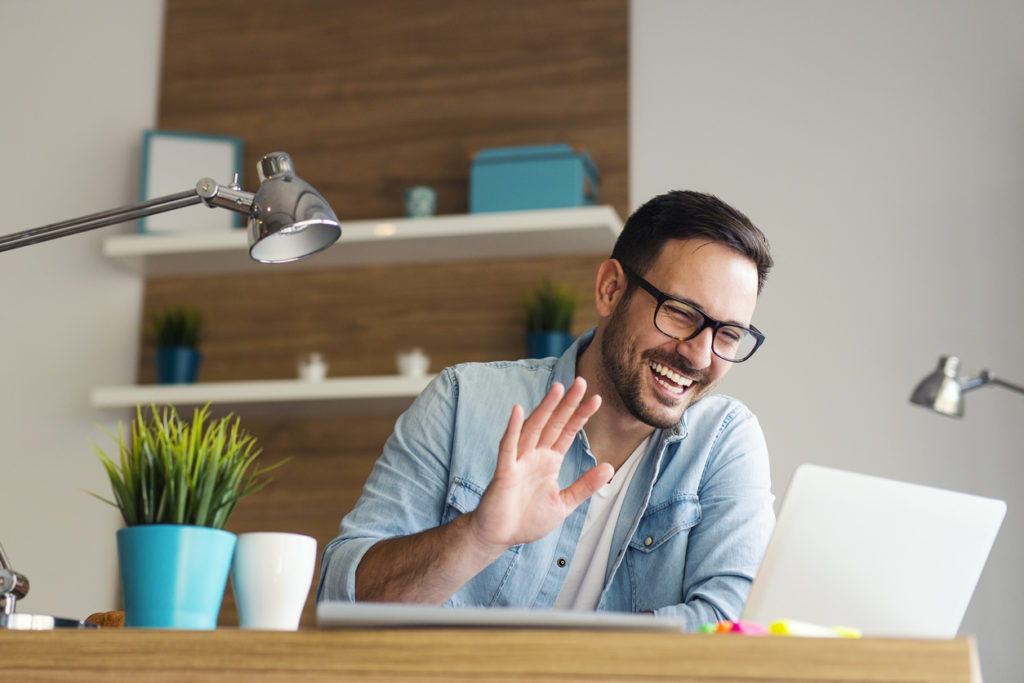 Pre-Sales Advice
Have any questions regarding which support package is right for you and your business? Chat with us and we will be happy to give you answers and advise you on how to get the help you need.
Resources and Downloads