In life – and in business – things can sometimes go wrong. But when disaster strikes, you can rely on Azure Backup to come to the rescue.
Azure Backup gives you piece of mind by offering an end-to-end backup and disaster recovery solution that's simple, secure and cost-effective.
In the case of service disruption or accidental deletion or corruption of data, Azure can recover your business services in a timely and orchestrated manner.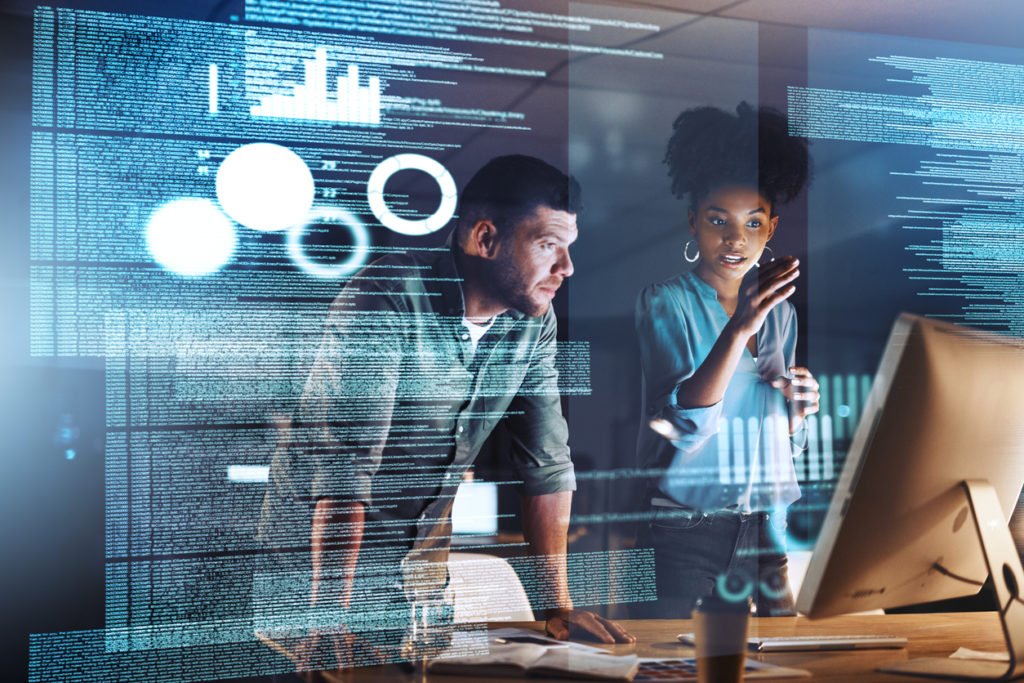 Key Features
Windows Virtual Desktop is a secure and simplified app and desktop virtualisation service that lets you deploy and scale your Windows desktops and apps on Azure in minutes.
You can publish full desktop or individual remote apps from a single host pool, create individual app groups for different sets of users, or even assign users to multiple app groups.
Simple
The Azure backup and disaster recovery solution is simple to use, highly available and resilient.
Extend your current backup solution to Azure, or easily configure our application-aware replication and application-consistent backup that scales based on your business needs.
Restore data and applications with an average 66 per cent shorter recovery time compared with on-premises alternatives.
Cost effective
Azure Backup is a cost-effective, secure one-click solution that's scalable based on your backup storage needs.
Eliminate the need for tape or off-site backup, get cost-effective short- and long-term retention, and restore SQL Database, individual files, folders in Azure or on-premises at no additional cost.
Instant cloud backup
Turn on Backup in the Azure portal to immediately back up and manage your assets.
You can also restore entire VMs and Azure file shares or individual files, folders, and SQL and SAP HANA databases.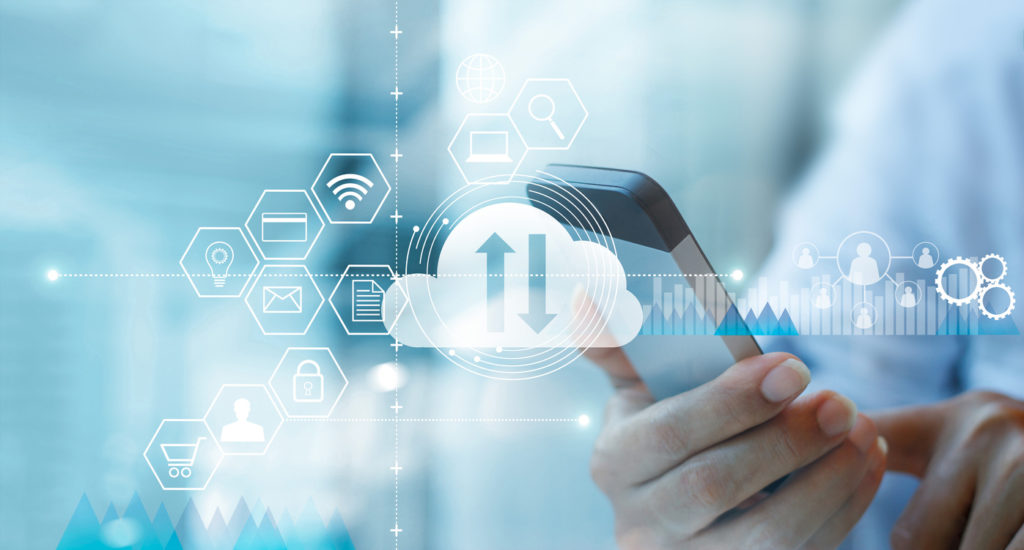 Secure
Use Backup safe in the knowledge that Microsoft invests more than one billion dollars annually on cybersecurity research and development and employs more than 3,500 security experts completely dedicated to your data security and privacy.