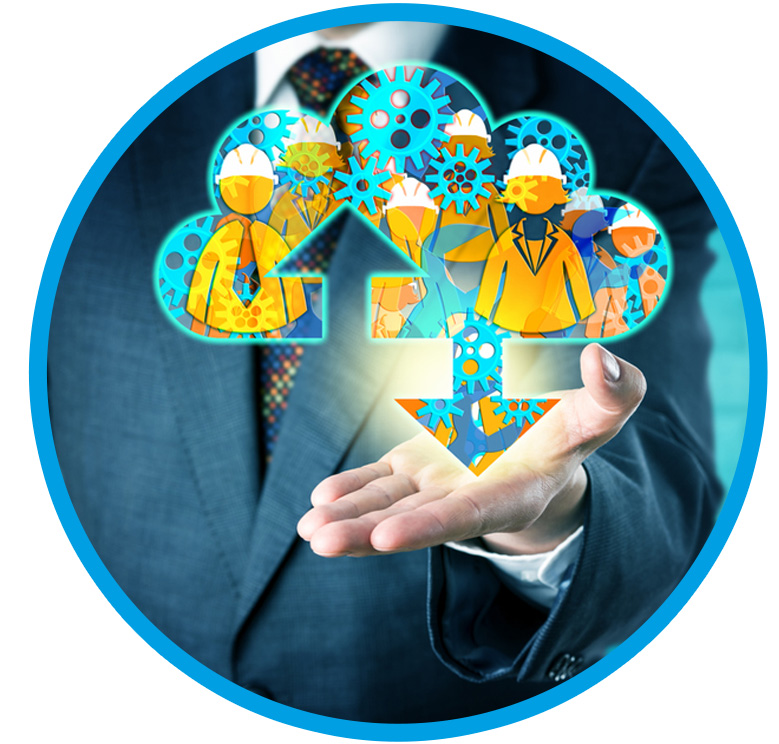 Get to know your own business
Our assessment service involves us undertaking a full review your planned deployment. For example, we run assessment workshops to define success criteria, technical hurdles, and then navigate with you to ensure a smooth delivery.
Key Features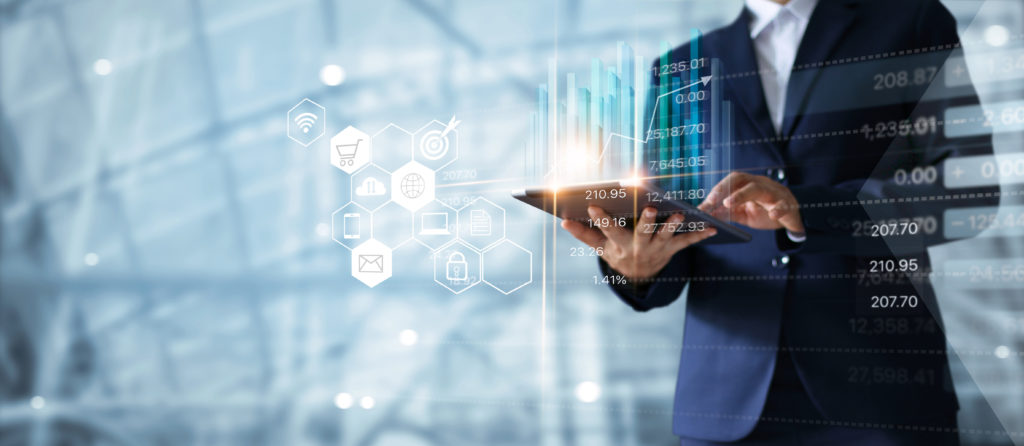 Define success criteria
Are you measuring the right KPIs and have you set the right goals? Our assessment will delve deep and find out.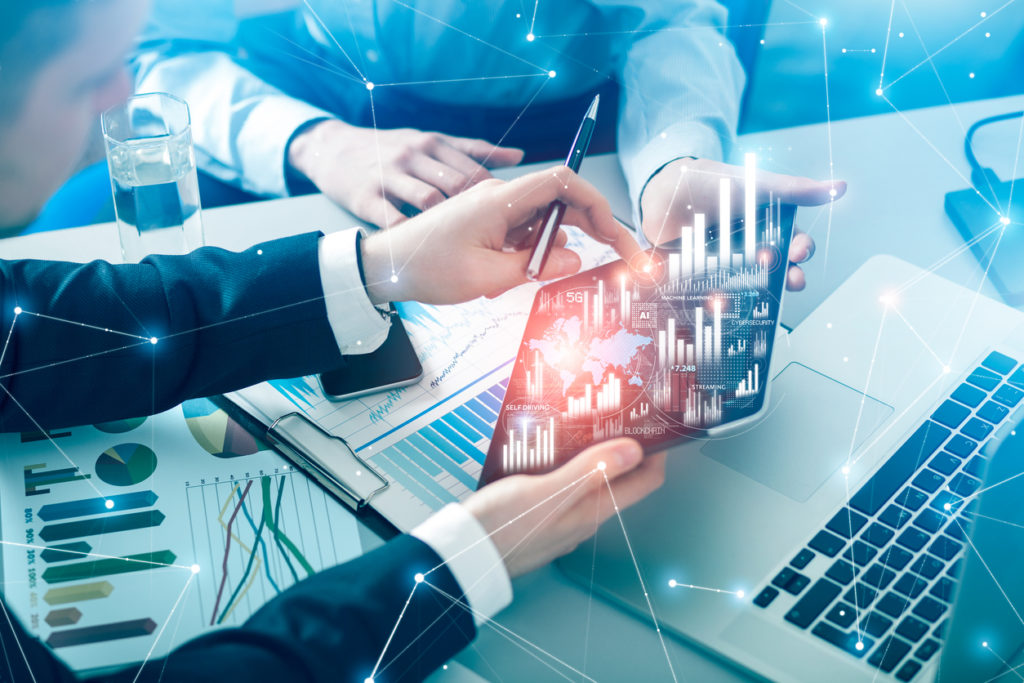 Workshops
We can host workshops with your staff to get even better insight and involve your people at every stage of the assessment.
Navigation and guidance
We will help you carry out the action points and smooth over technical hurdles uncovered by the assessment to get you functioning at full efficiency.