Our assessment service involves taking a full review of your planned or actual cloud deployment. If you're unsure where to start, or simply want an in-depth professional analysis of your business's aims and methods, allow us to carry out our comprehensive assessment service. We run assessment workshops to help you define your success criteria, any technical hurdles (or otherwise), and help you create a plan to navigate these hurdles and ensure a smooth delivery.
Nuvem Logic will work with you and your workforce to take a full review of your cloud deployment, and provide specialist Microsoft software workshops for you and your staff.
Key Features
Our Assessment workshops are designed to empower you, giving you better insight to carry out the action points and overcome your technical hurdles.
Define your success criteria
Are you measuring the correct Key Performance Indicators to monitor progress towards your business goals? Are your business goals the right ones for your business at this time? Let us evaluate how you measure goal progress.
Work with your people
We will help you get deeper insight and involve you and your people at every stage of the assessment. Our workshop events include Microsoft 365, Microsoft Teams, and Azure Deployment and Migration – if you are wondering if we offer a workshop for a specific area, get in touch and we will be happy to customise a workshop to suit your needs.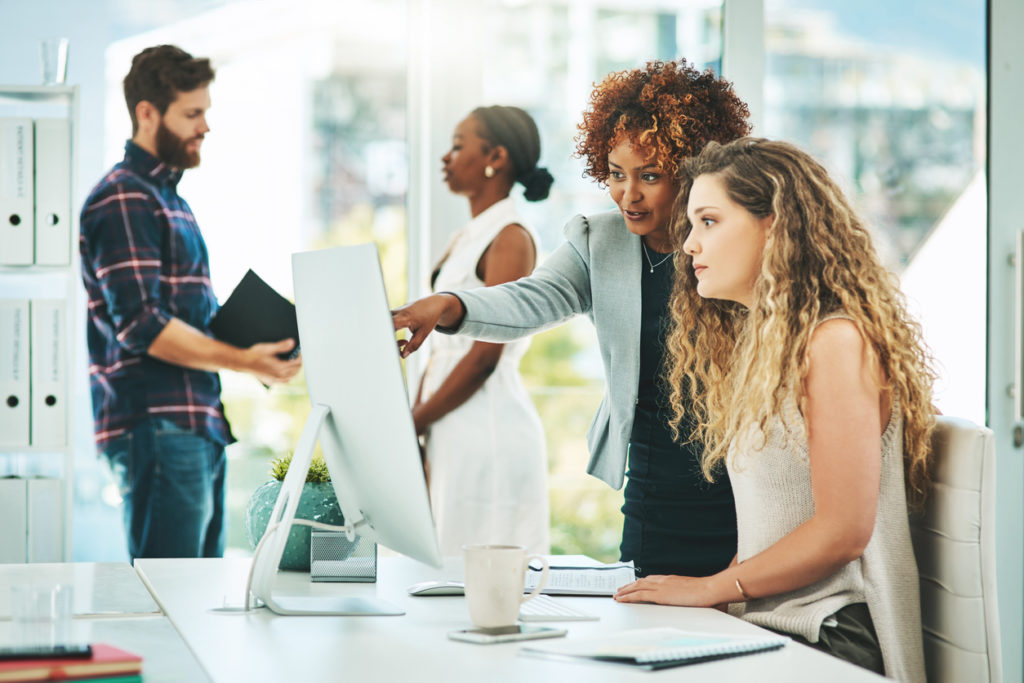 A new roadmap
We will help you take the findings from our report and carry out the resulting action points and smooth over technical hurdles uncovered by the assessment to get you functioning at full efficiency.