Whether it's a question about your account or an issue that needs fixing, knowing help is at hand gives you peace of mind and enables you focus on what really matters.
Explore the range of Azure support options and choose the plan that best fits, whether you're a developer who's just starting your cloud journey or a large organisation that's deploying applications.
Keep your Azure running smoothly with self-help resources – including 24/7 access to forums, documents and how-to videos as well as technical support from Microsoft engineers.
No matter what your problem might be, our  Azure Support team is committed to helping you resolve it as soon as possible.
Cost-effective
Azure support services remove the strain of having to hire skilled employees within your own business, saving you time and money.
Sometimes that means focusing efforts on reducing the business impact and mitigating any negative impact to your operation, before moving to a full solution.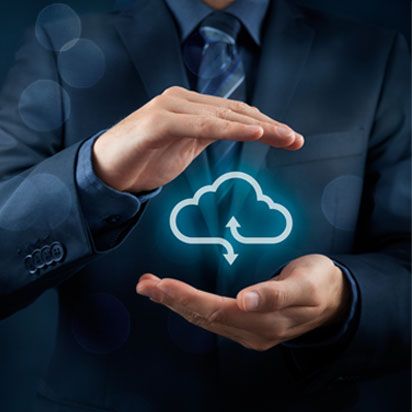 Resources