Your business has its own unique set of requirements. Nuvem Logic tailor our approach and recommendations based on our years of experience to design a migration strategy that best suits you, minimising any downtime and streamlining the process so that you can get on with doing what you do best. Migrating to Azure will free up resources by lowering infrastructure costs whilst improving productivity, operational resilience, and business agility.
Cloud migration will not only help you navigate your journey successfully but also ensure that your organisation realises new benefits – including efficiency, agility and scale – once your workloads are running in the cloud.
Key Features
We've built a complete and proven approach that will help your organisation to migrate its on-premises or datacentre infrastructure and services into the Microsoft Azure Cloud.
Fast Deployment
Migrating to the cloud allows your organisation to deploy your apps, services and infrastructure more quickly. Which will the provide your organisation the ability to quickly provision servers and other services and resources within a few steps.
We can then work with you to build a holistic migration plan that fits your business perfectly.
Enhanced Security
Microsoft Azure takes care of some of the tougher security issues, with some security policies enabled, you'll be able to keep unwanted traffic outside a specific scope from accessing the infrastructure and data residing in the cloud.
With the help of some policies and automation we can ensure automatic security updates are applied to their systems to keep from being vulnerable to the latest known security threats.
Cost Effective
Azure allows your organisation to have control over their infrastructure operation costs. It empowers you to increase your required infrastructure for those peak times when you need it and then reduce the services after it no longer required.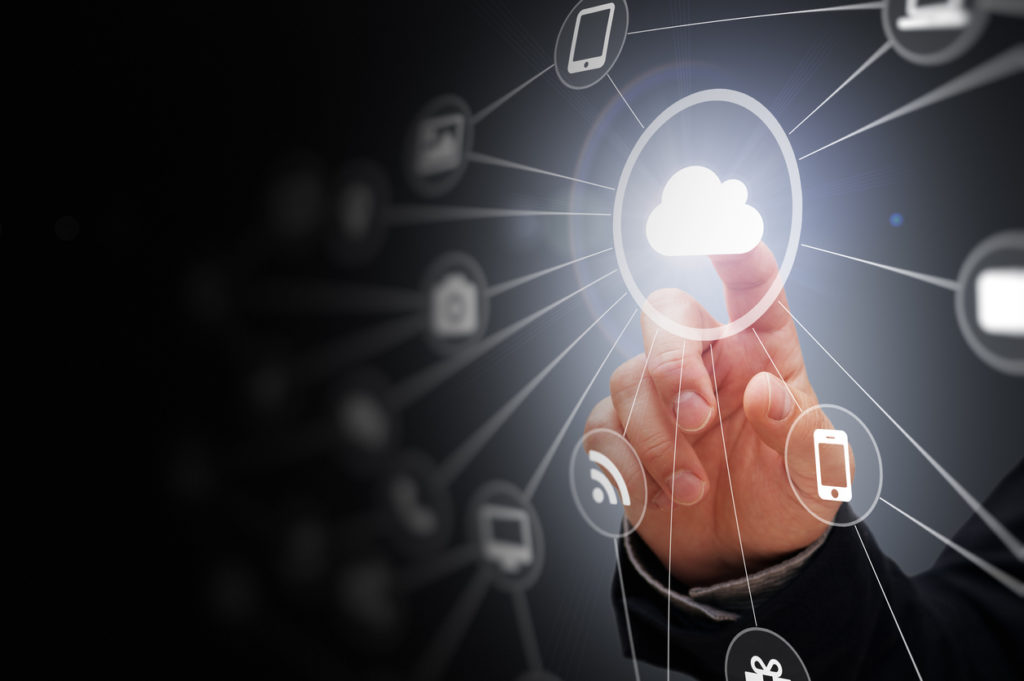 Cloud Migration Partner
Working with Nuvem Logic as a Microsoft Partner means you can reduce risk and augment your cloud skillset whilst you migrate. We will offer you support throughout the entire process and beyond.
Resources