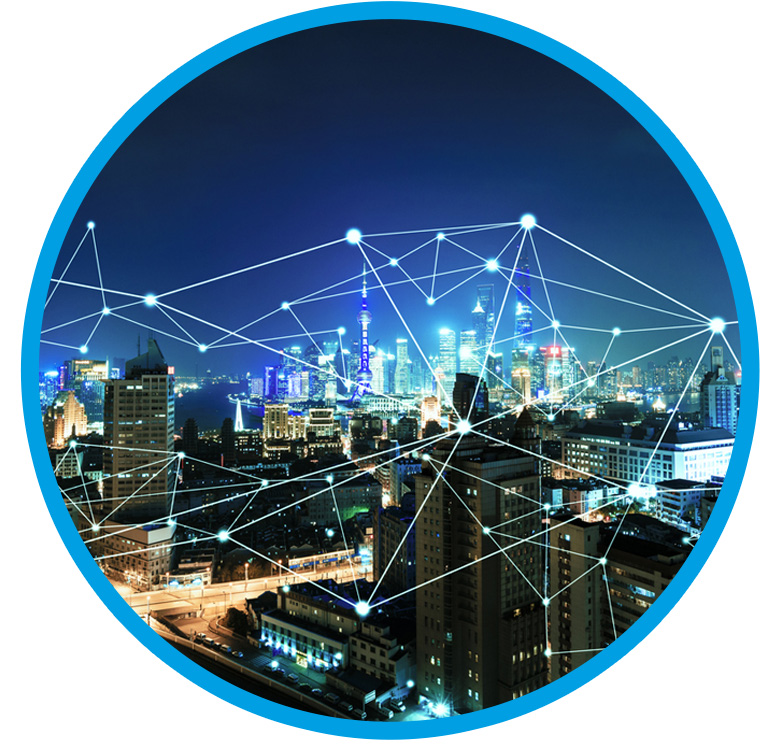 Work smarter with Sentinel
Utilising decades of large-scale security intelligence and putting the cloud to work for you, threat detection and response are smarter and faster than ever before with Artificial Intelligence.
Talk to Nuvem Logic about how we can help you with Sentinel.
Key Features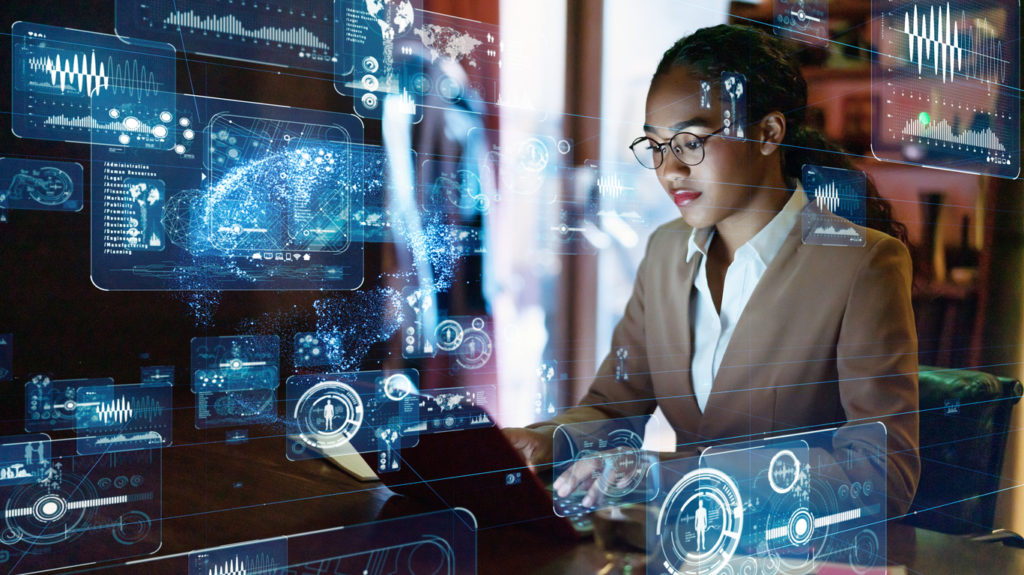 Threat protection
Sentinel identifies and alerts you to issues in your environments utilising Microsoft's global intelligence before they can take root and cause damage to your organisation.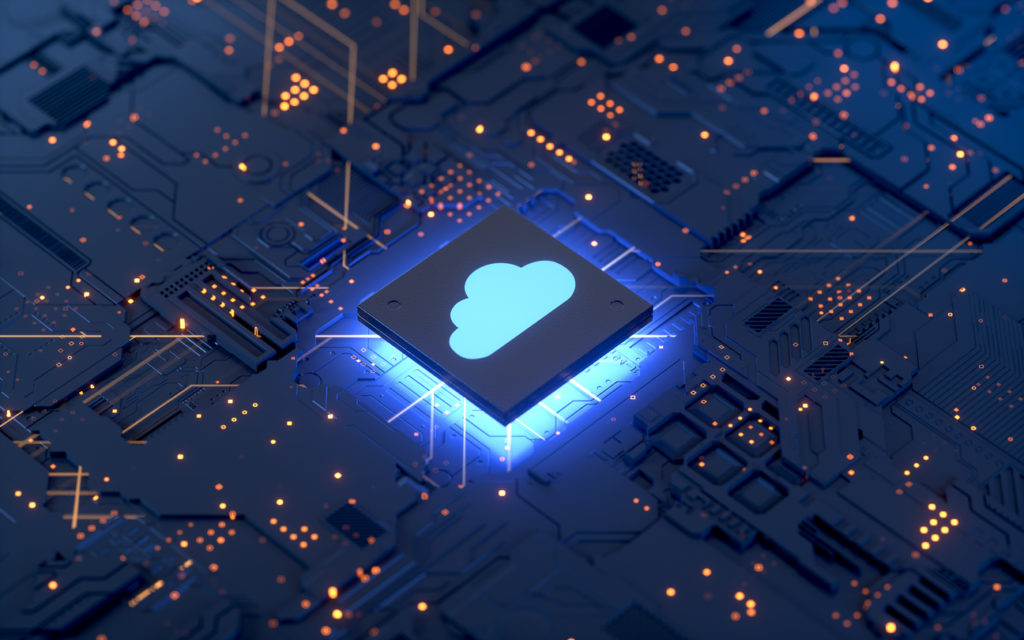 Security Management
Manage your organisations footprint through a single cloud based SEIM solution
Reduced costs
Reduce your overall IT costs whilst expanding to protect your entire enterprise.