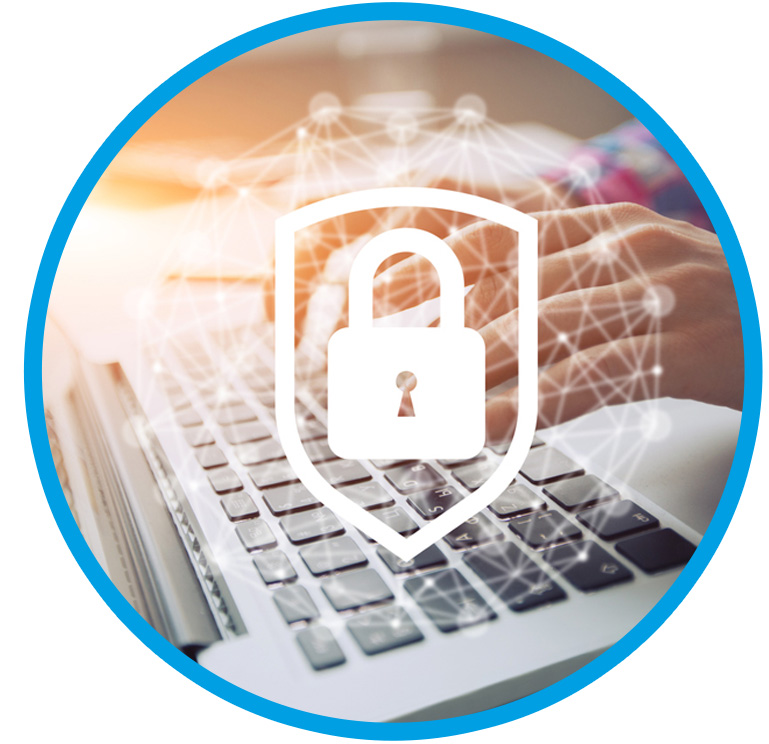 Protect your business from malicious intrusions.
The average cost of a data breach to a company is £3.8 million, and globally the potential cost of cybercrime is estimated to exceed £500 billion. Make sure you are protected from malicious intrusions – talk to us about implementing Azure Threat Analytics at your business.
Key Features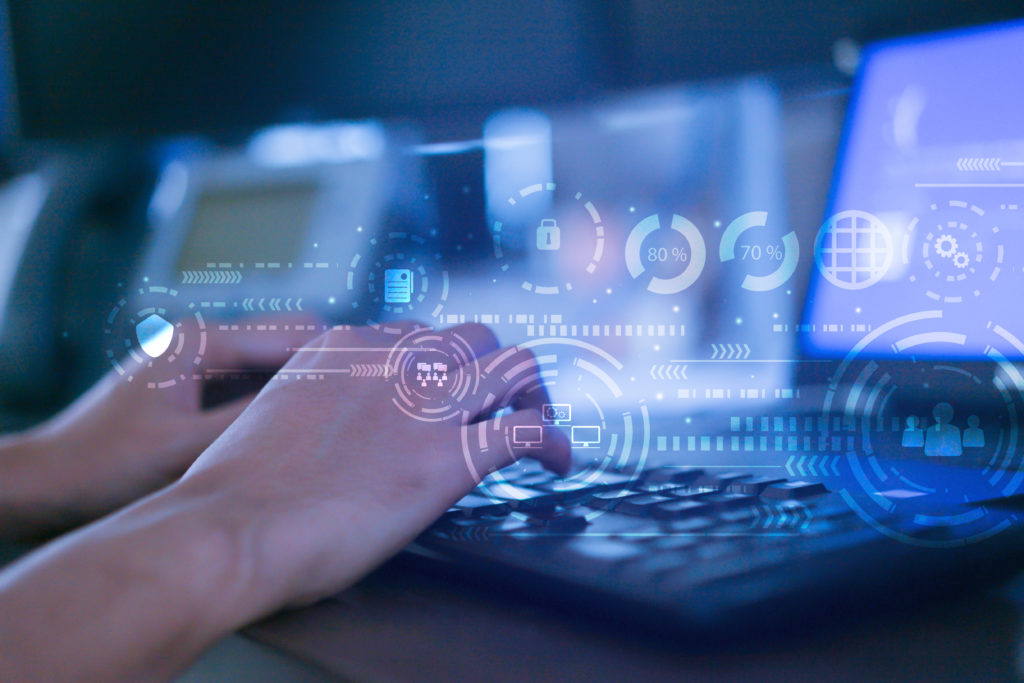 Advanced attack protection
Built-in intelligence learns from user and device behaviour in order to protect from impinging attacks.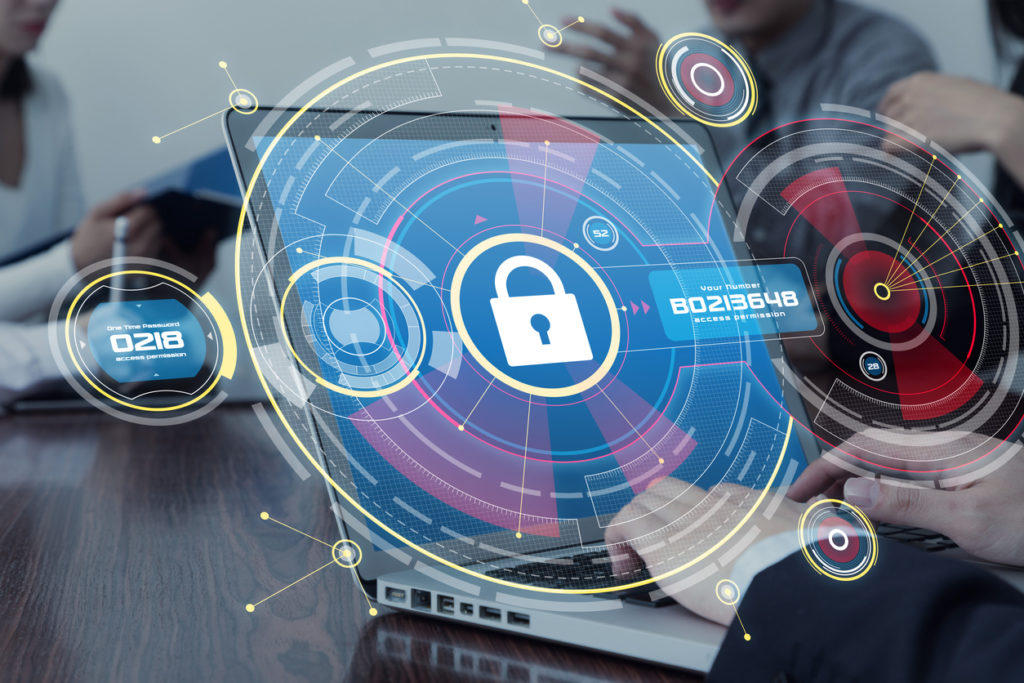 Pre-emptive monitoring
Threat Analytics identifies and alerts you to issues in your environments before they are able to take root and cause damage.