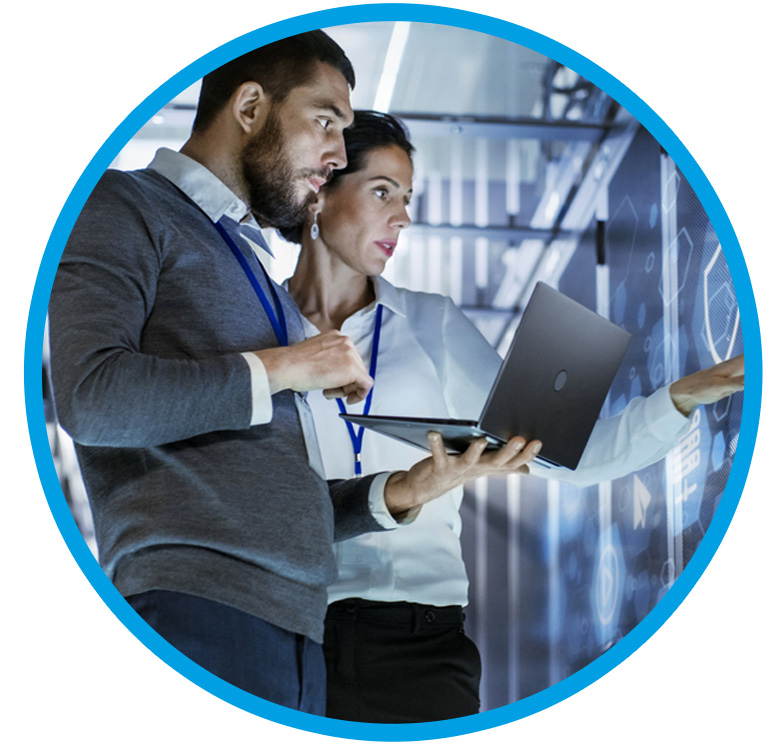 Move to the cloud
Enjoy the security and scalability that Azure cloud services can bring your business.
On-demand cloud compute, storage and networking all provided on a highly secure, global platform.
Enjoy flexible cost management with the 'only pay for what you use' model.
Level the playing field with Microsoft Azure's set of cloud services and applications and truly realise the benefits of moving your business services and applications to the cloud.
Contact Nuvem Logic today for a free Azure cloud assessment
Key Features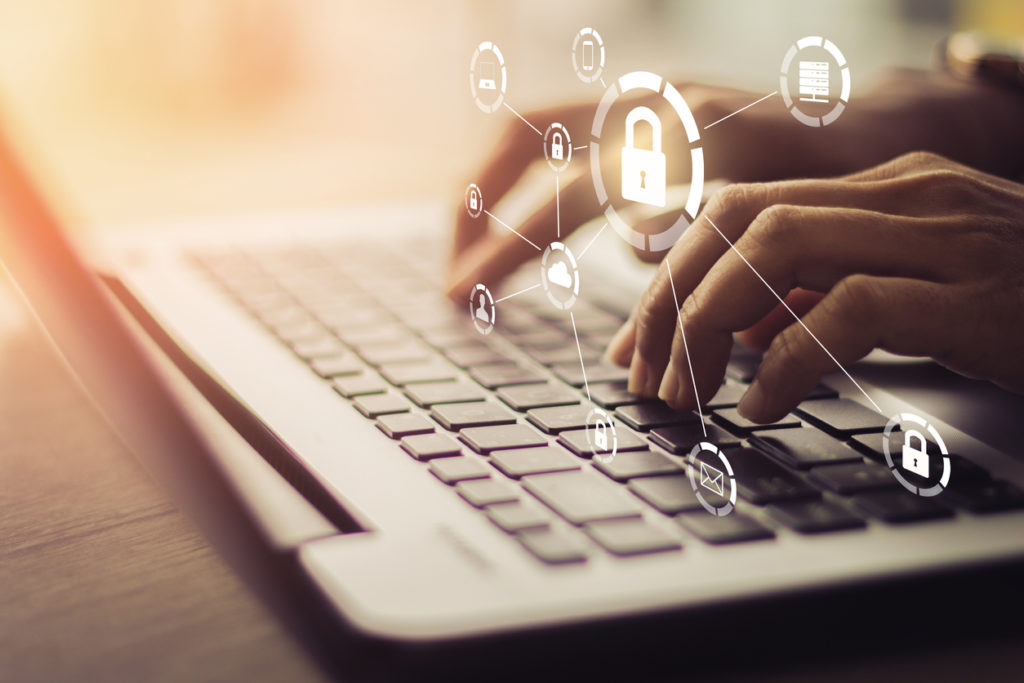 Identity & Access Management
Utilising Microsoft Azure Active Directory (AAD) provide your business with a single identity management solution. Secure access to applications, data, cloud services and even on-premise applications and services.
Storage
Microsoft's global infrastructure provides safe, highly accessible data storage, whatever your storage requirements.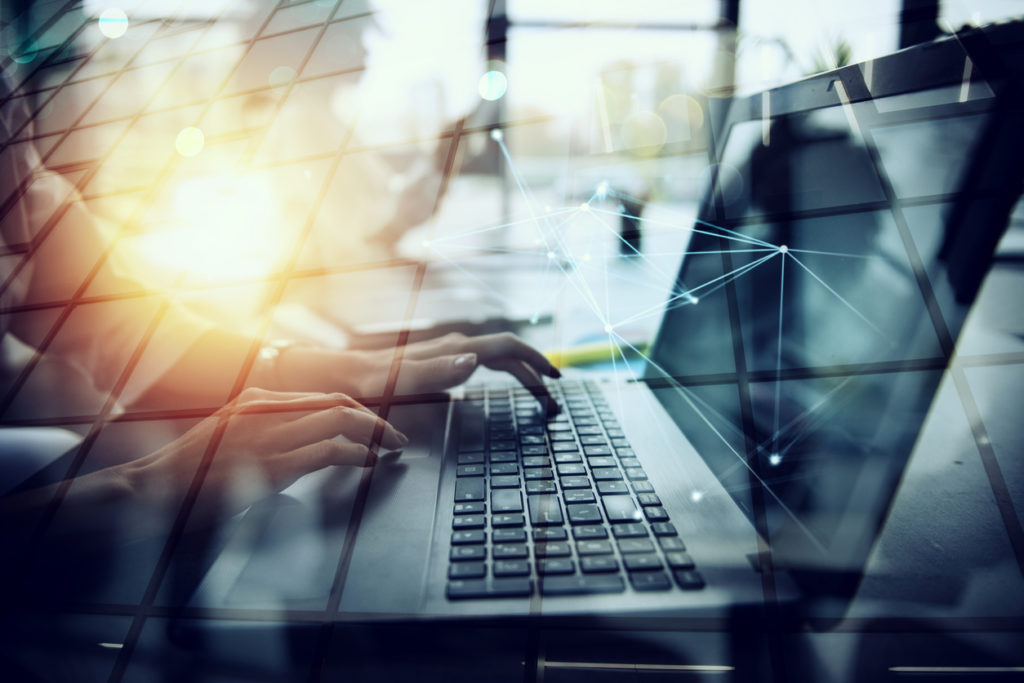 SQL databases
Azure offers scalable managed SQL relational databases solutions as a service.
Virtual machines
Create virtual machines in just minutes from a wide selection of marketplace templates, custom scripts or custom images.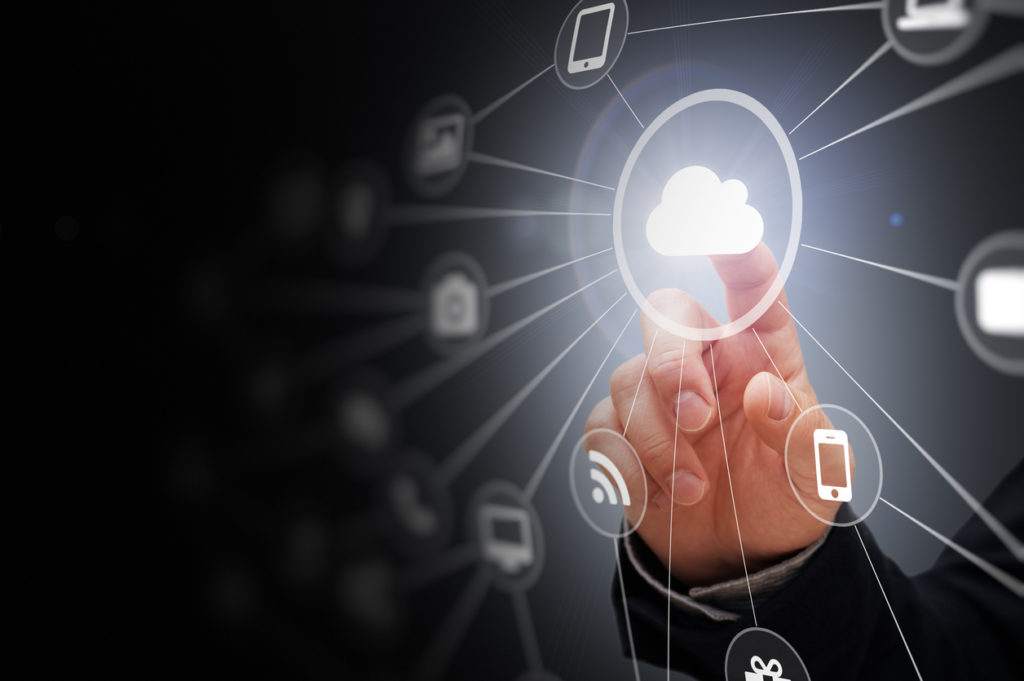 Application services
Create and deploy scalable applications that are compatible with all mainstream web and portable platforms.
On-premise, cloud, hybrid and more;
However you operate, we'll design and deploy a solution to meet your needs.