Microsoft Azure is a cloud computing system that allows you to build, run and manage applications.
With the most global regions of any cloud provider, Azure offers the scale you need to bring your applications to people around the world.
This is just one of the many reasons that leading brands trust their businesses to run on Azure.
Join the 95 per cent of Fortune 500 companies who rely on Azure to provide trusted cloud services.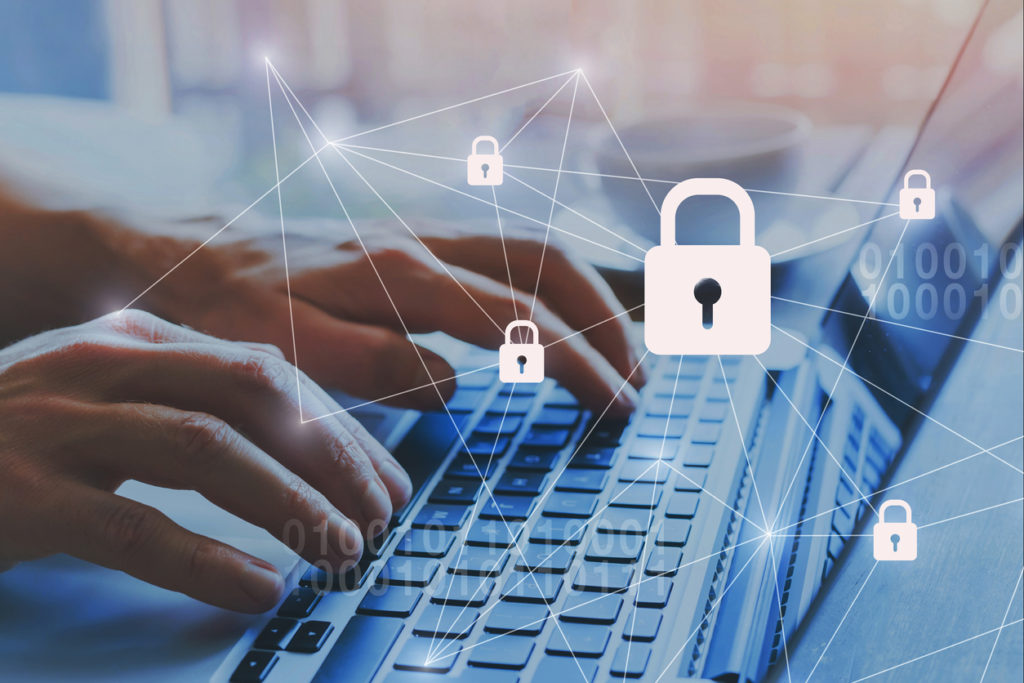 Key Features
Achieve your goals with the freedom and flexibility to build, manage and deploy your applications anywhere.
With help from Azure, you have everything you need to build your next great solution.
Work remotely, securely, and productively
Remote working has become more important than ever. With Azure you can allow your employees to work from anywhere, on any device, with cloud-based desktop and app virtualization.
Create and connect
Create extraordinary experiences for your customers – whether they are right next door or on the other side of the world.
Use Azure to turn your ideas into solutions, with more than 100 services to build, deploy, and manage applications.
Secure
Azure offers powerful features and security for both your business and personal needs.
The only consistent hybrid cloud, Azure provides comprehensive, multi-layered security, including the largest compliance coverage of any cloud provider.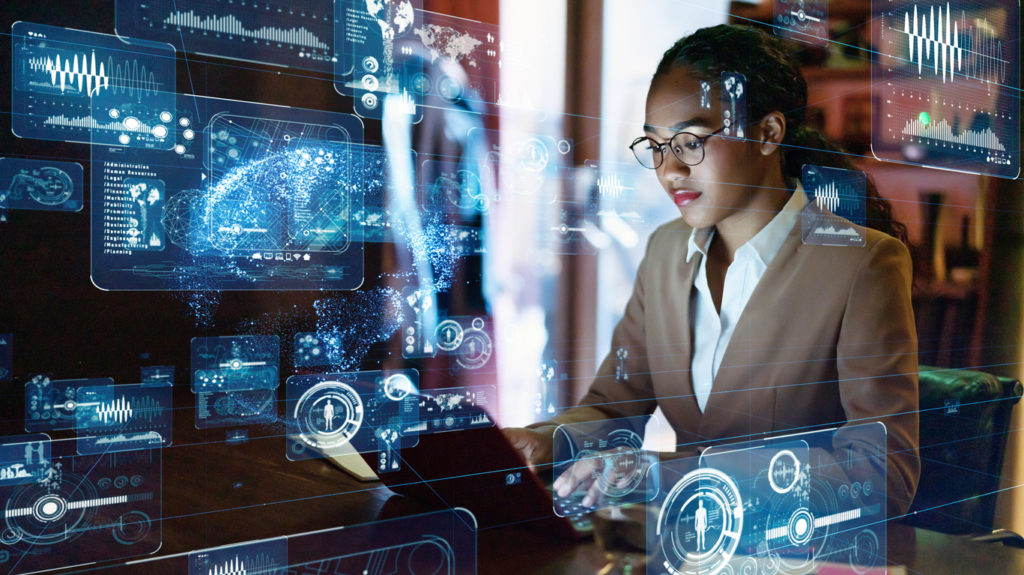 Affordable
Organisations of all sizes that are looking to realise cost savings can get value for money with Azure.
There are no upfront costs and you only pay for what you use. In addition, Azure provides flexible purchasing and pricing options for all your cloud scenarios.
Azure eliminates the expense of having to buy hardware and software, the setting up and running of one-site data centres, electricity for power and the IT experts to manage the infrastructure.
Resources