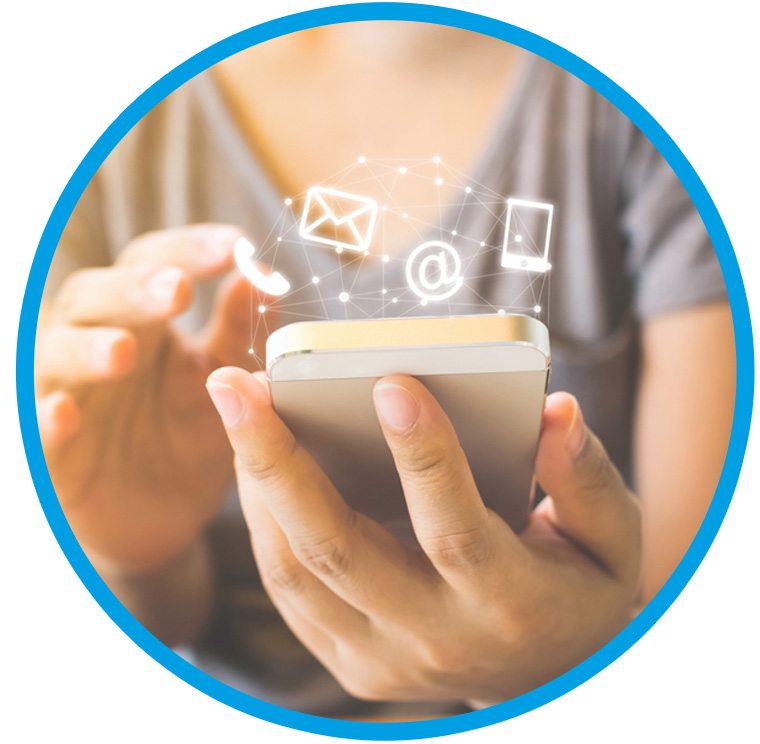 Secure, efficient, reliable
Exchange is the communications hub of your business. Co-ordinate, plan, message and more with a secure solution which is flexible for your workers.
Key Features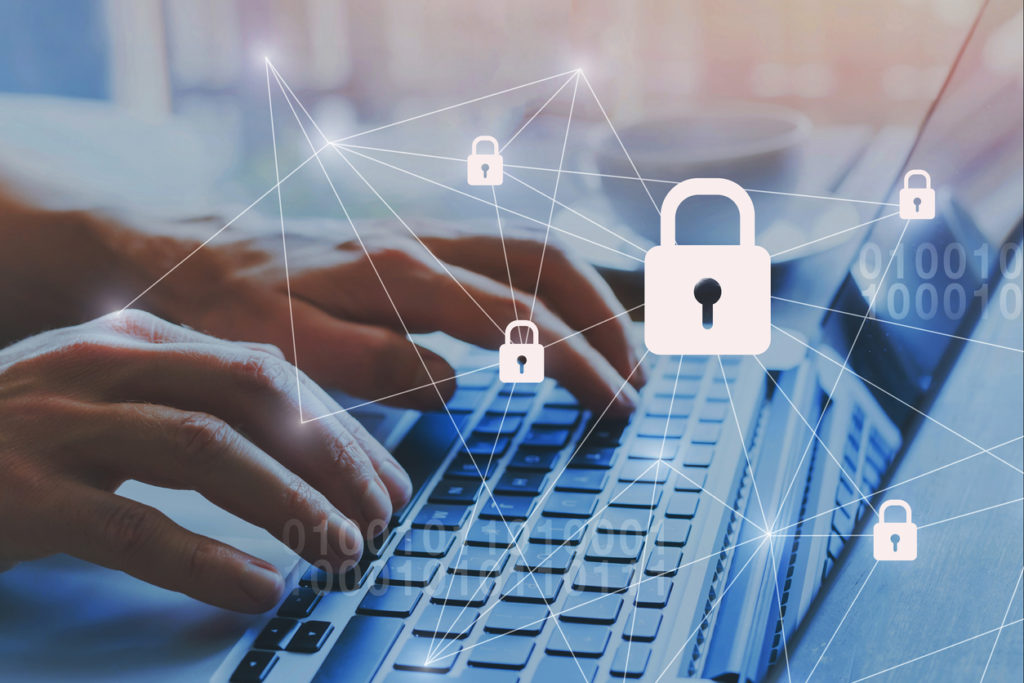 Security
More secure than ever before, Exchange uses the newest algorithms to protect your valuable data.
Improved Performance
Exchange Server 2019 is even more efficient than before, making use of intelligent internal system resources to improve end-user performance.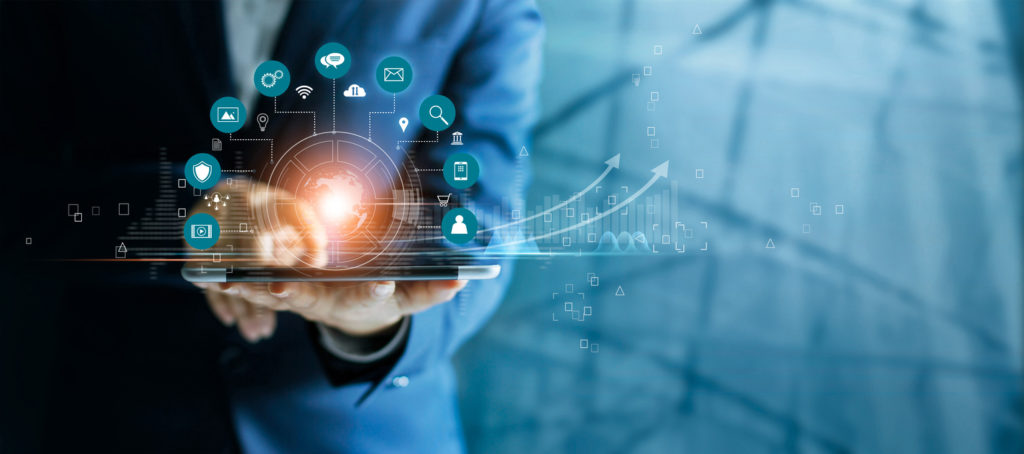 Simplified administration
Calendar and workforce management is easier than ever with the intuitive Exchange server.
Mobile-friendly
Take Exchange with you on-the-go. The Outlook mobile app allows secure and compliant access to the Exchange system for your workers and you on Android and iOS.
Talk to Nuvem Logic about how you can best use Microsoft Exchange to your organisation's advantage.