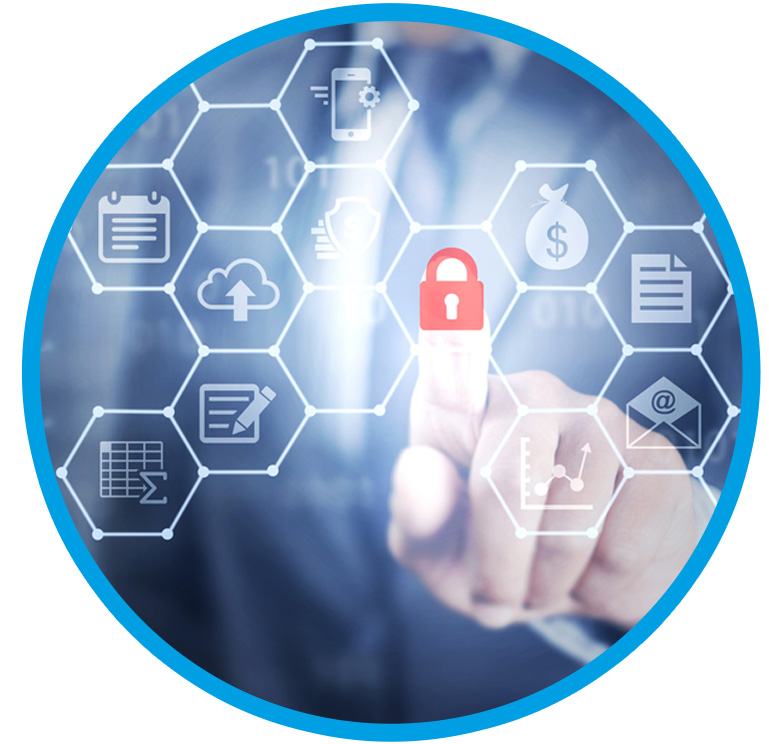 Full information control and protection.
Control and secure sensitive data inside and outside your company walls
Key Features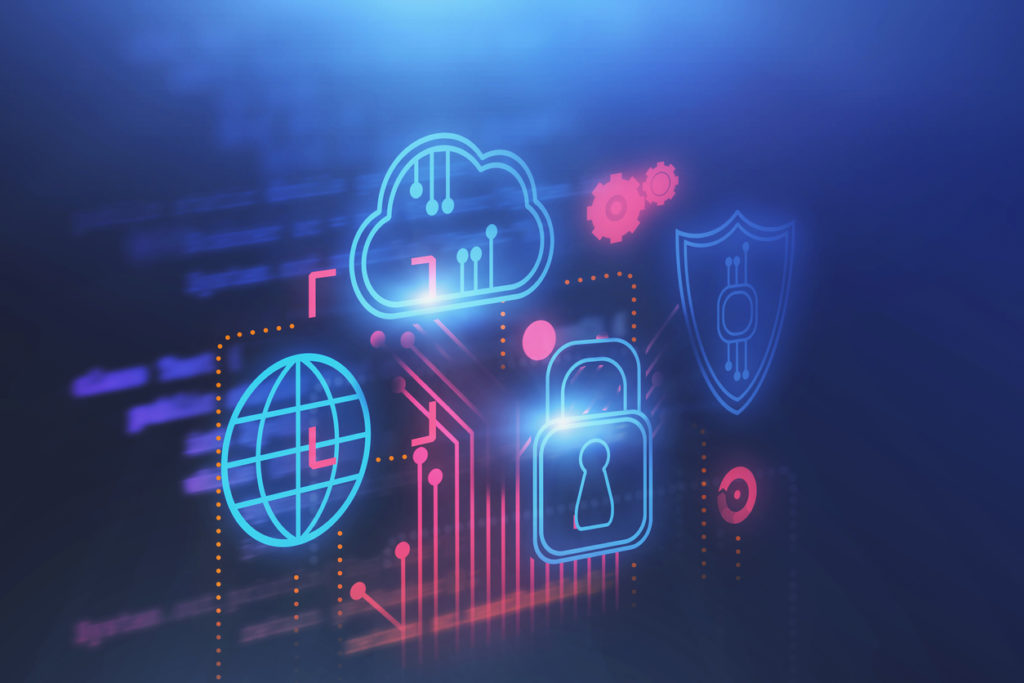 Protection
You can use Azure IP to track activity on shared data, and revoke access at the touch of a button if required.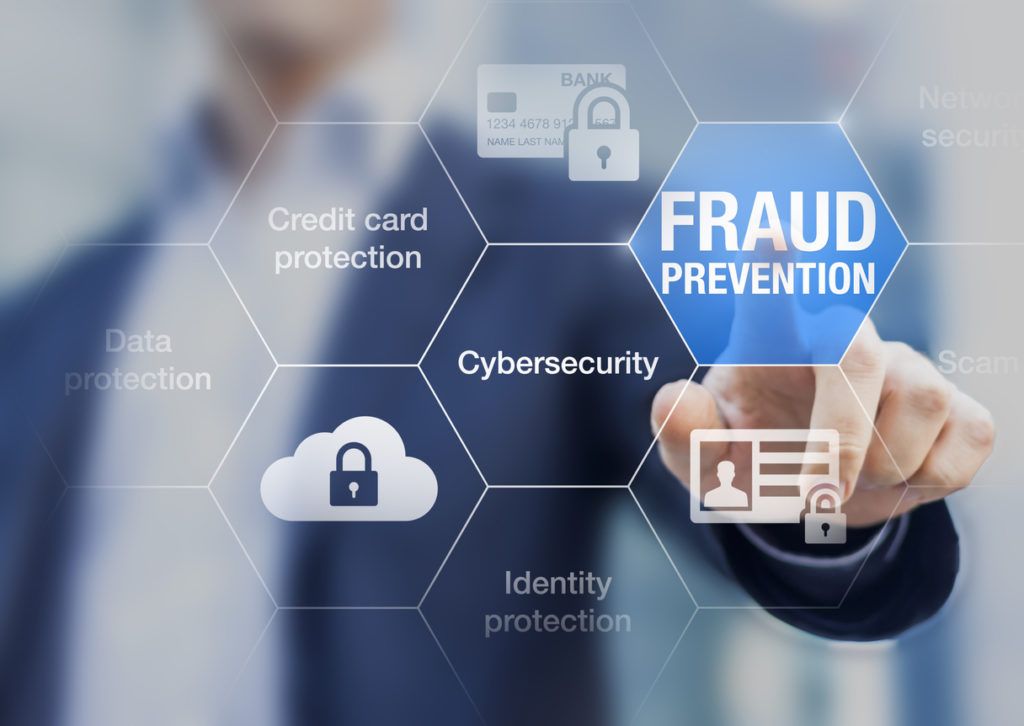 Control
Security features are integrated into your office applications so that you can ensure protection with just one click.