Windows 10 offers powerful features and security for both your business and personal needs. Windows 10 provides a solid foundation for businesses, designed for advanced workloads and data needs, with advanced security and comprehensive management options.
Get more done, stay secure, and control IT device management by harnessing the power of the cloud.
Key Features
Windows 10 is the ideal operating system for your business. Here are some of the key features that make it such a good fit:
Always up to date
Windows 10 keeps getting better with ongoing updates to features and security powered by cloud intelligence, included atno added cost.
More secure than ever
Windows 10 comes with an impressive suite of antivirus, firewall, ransomware and internet security features.
Flexible device management
Apply comprehensive device management that's right for your business supporting your employees both on-premises and remotely.
Productivity-friendly
New features such as Focus assist and Timeline help you work smarter and faster – as well as remote desktop access meaning you can access all your files, folders, and apps from anywhere. Connect to your business or corporate network via the cloud with Azure Active Directory.
Native software and applications
Microsoft 365, Edge, and Office were made for Windows. It makes sense that the optimal environment for using Office is on Windows 10. Enhance productivity with an intuitive user experience and built-in tools and features.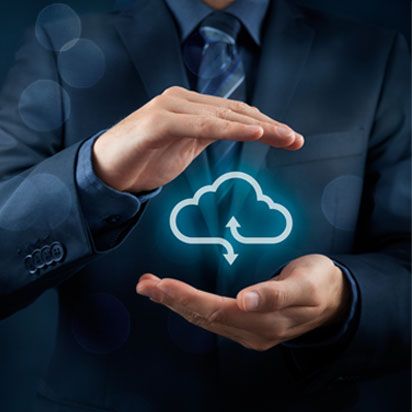 Device-agnostic
Windows 10 operates across PCs, laptops, tablets and more, making synchronisation easier and more natural than ever. Access your notifications from your Android phone on your PC, so you never miss a message or alert.
Customisable and adaptable
Developers can create products and services on the Windows 10 platform – your imagination is the limit. If you have a disability, Windows 10 has greater accessibility features than ever to support you.
Resources