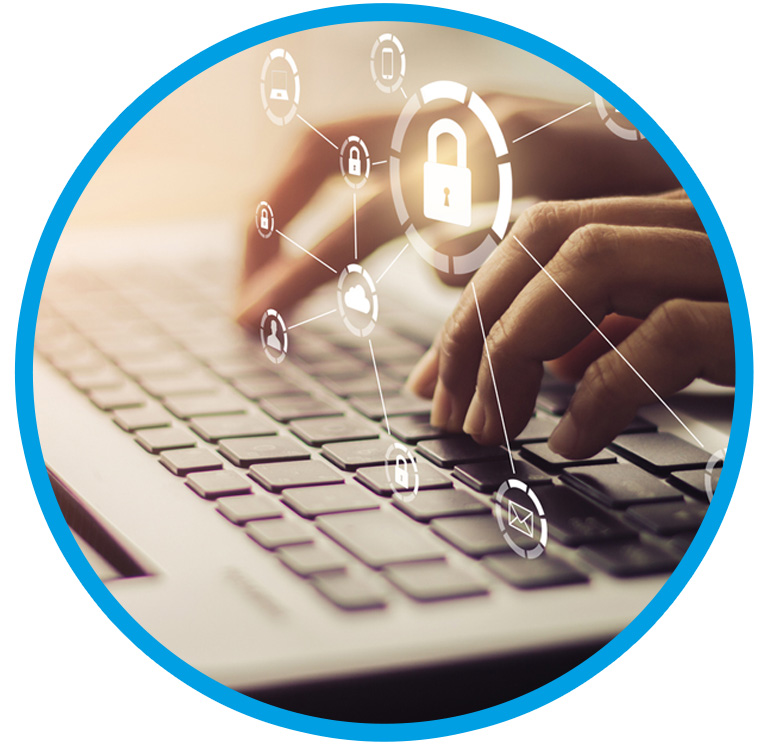 Consistent & secure
Provide consistency and security across all your devices at all levels with Windows 10. We are specialists in Microsoft software and will configure and deploy the perfect OS for you.
Key Features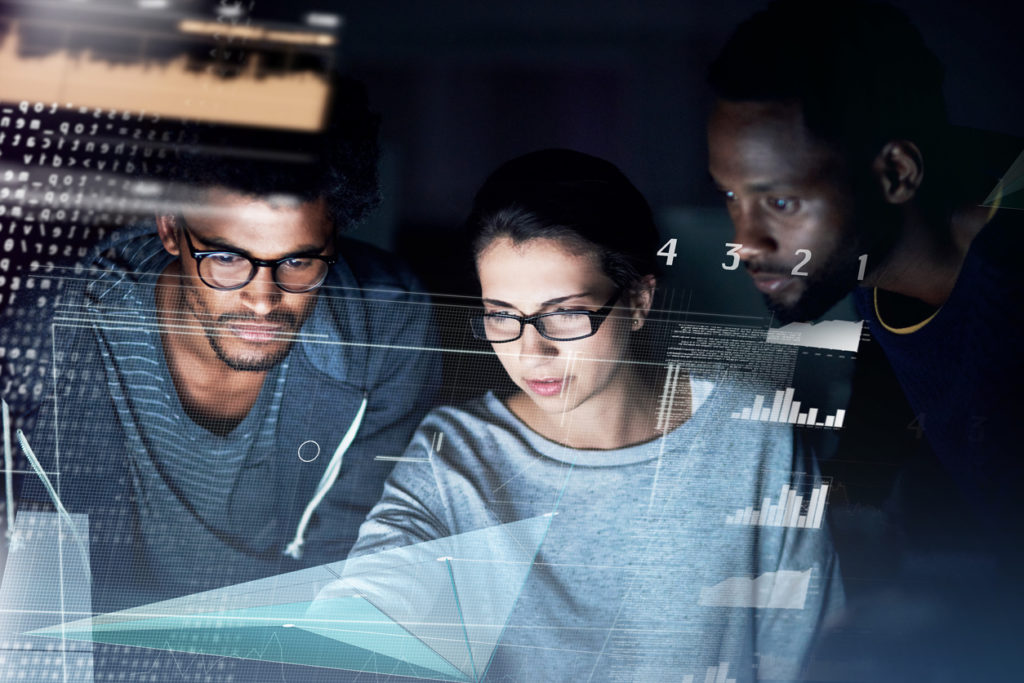 Personalisation
Make Windows 10 your own, as well as improved accessibility and adaptations for work styles.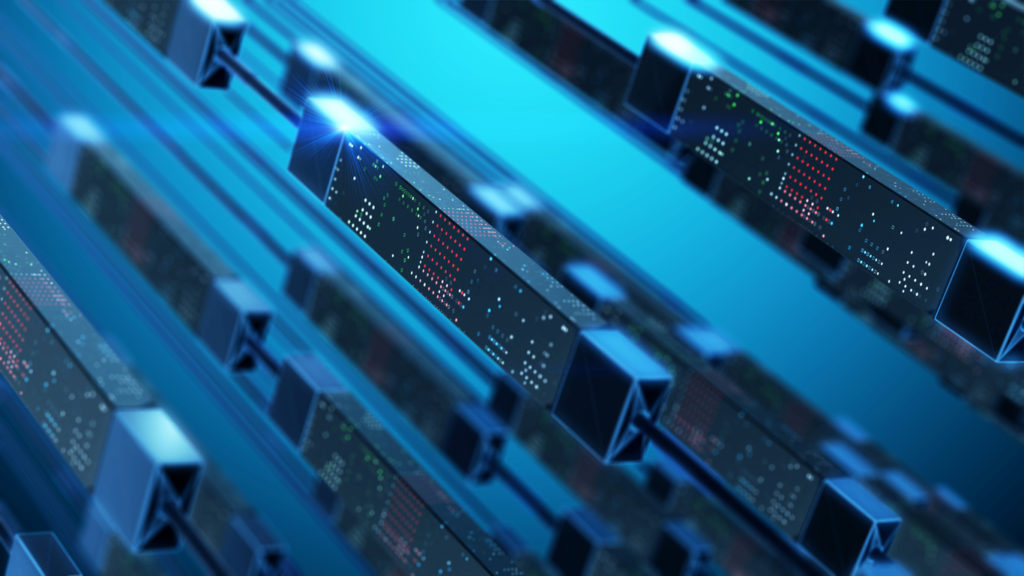 Cross-device syncing
Windows 10 stays in sync across your Windows devices.
End of Life Support
We also offer end of life support for operating systems such as Windows 7, ensuring a smooth transition to a new OS with minimal disruption.