For businesses to continue operating they are having to adapt to the new 'normal' – which for many means staff working from home.
Users can launch any Azure Virtual Desktop client to connect users to their published Windows desktops and applications.
Azure Virtual Desktop takes just minutes to set up and can help your employees be more creative and productive, whether they are working remotely or in the office.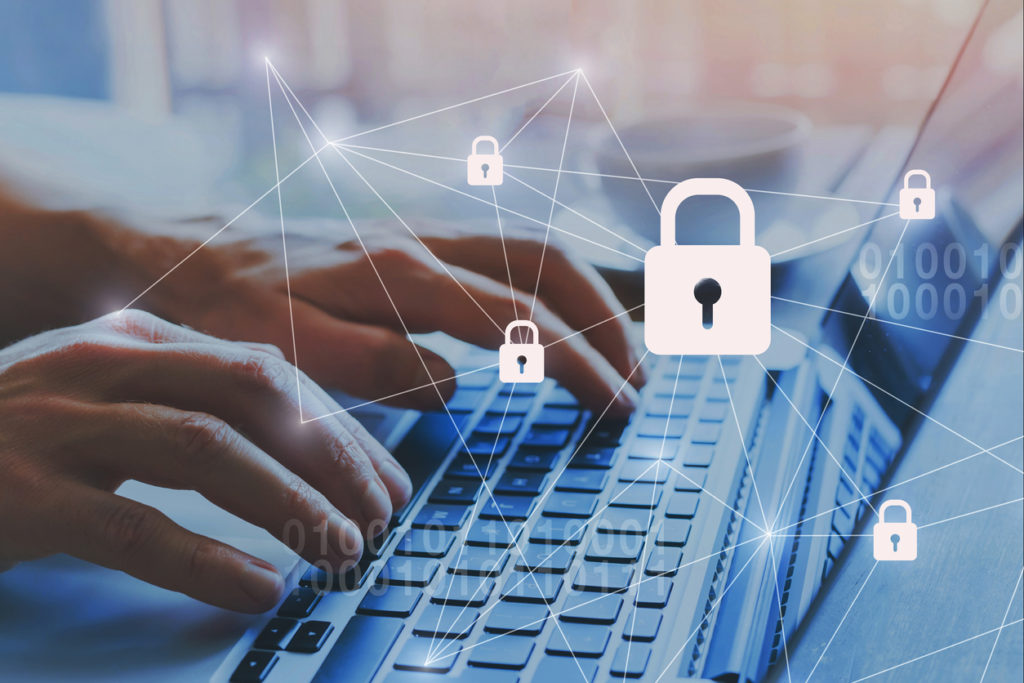 Key Features
Azure Virtual Desktop is a secure and simplified app and desktop virtualisation service that lets you deploy and scale your Windows desktops and apps on Azure in minutes.
You can publish full desktop or individual remote apps from a single host pool, create individual app groups for different sets of users, or even assign users to multiple app groups.
Versatile
Azure Virtual Desktop is the only service that delivers a multi-session Windows 10 experience, optimisations for Office 365 ProPlus, and support for Windows Server Remote Desktop Services.
Be productive anywhere
With Azure Virtual Desktop, employees can access the tools and apps they need on any device, including Microsoft 365 collaboration tools and apps.
Secure and stable
Give your business the benefit of trusted Azure security, governance and regulation, including more compliance certifications than any other provider.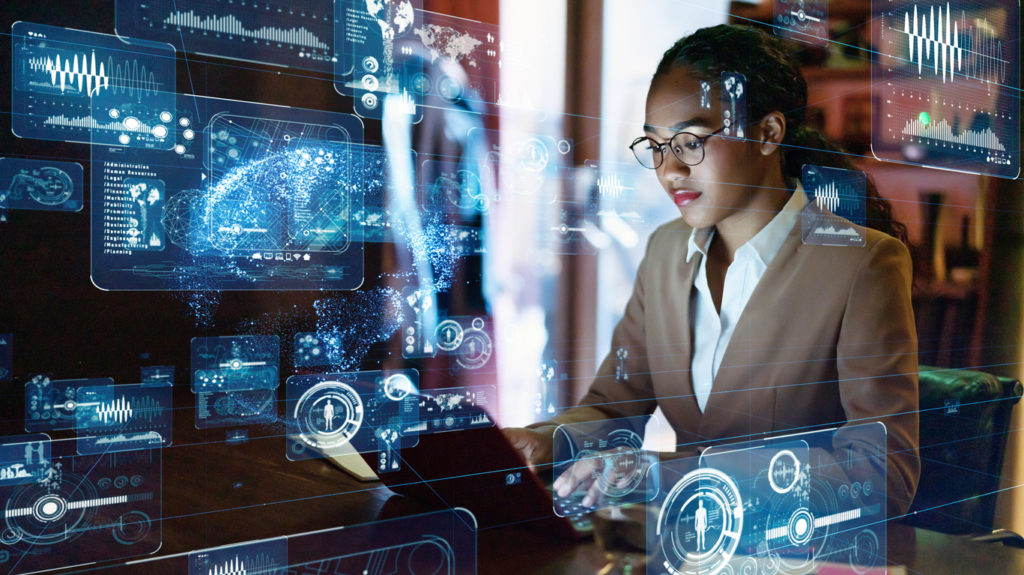 Reduce costs
Azure Virtual Desktop can be used with your existing Microsoft 365, meaning there are no additional license costs to worry about.
In addition, save on infrastructure and IT overheads by moving all your VDI into a managed service in the cloud.
Resources