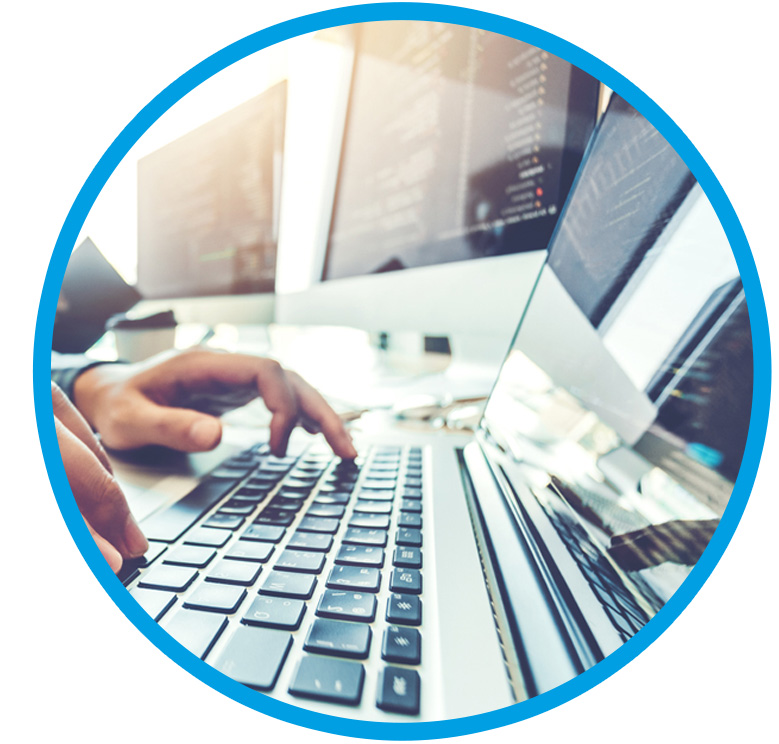 Use the Microsoft Services with Confidence
Nuvem Logic health checks provide an in-depth review of your current Microsoft cloud deployments, offering optimization and cost saving recommendations to ensure you're getting the most out of your cloud investments.
Key Features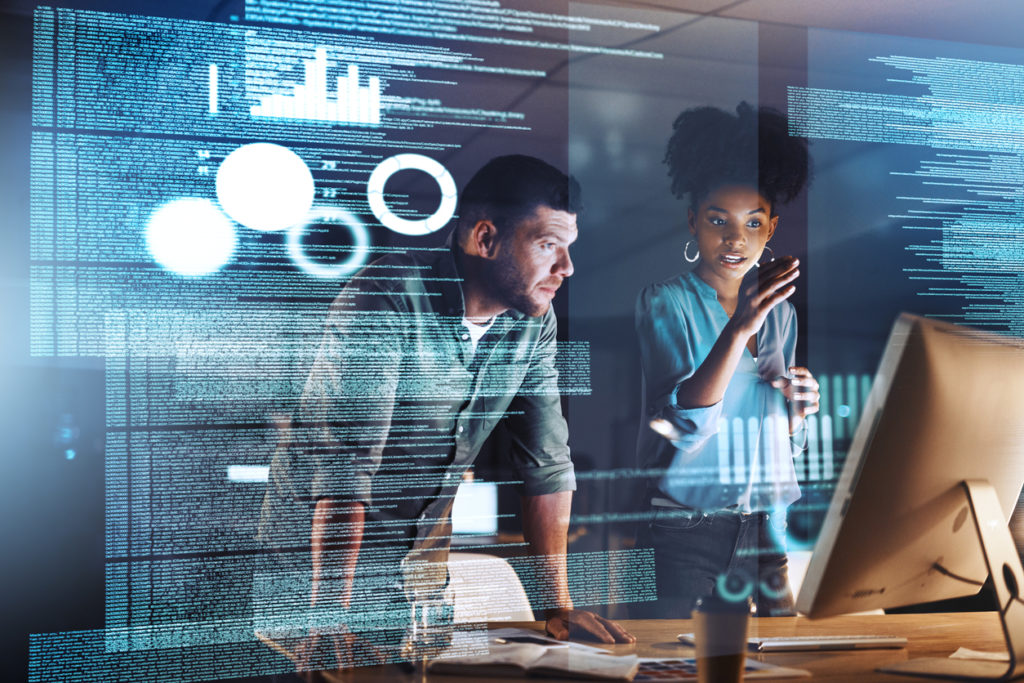 Analysis and Reporting
Nuvem identify ways to improve the end-user experience by optimising resource consumption. We examine your Microsoft environment for billing, governance and operational configurations. Alignment of Azure resources to business requirements is of paramount importance. Our recommendations help you achieve the balance of efficiency and end-user experience.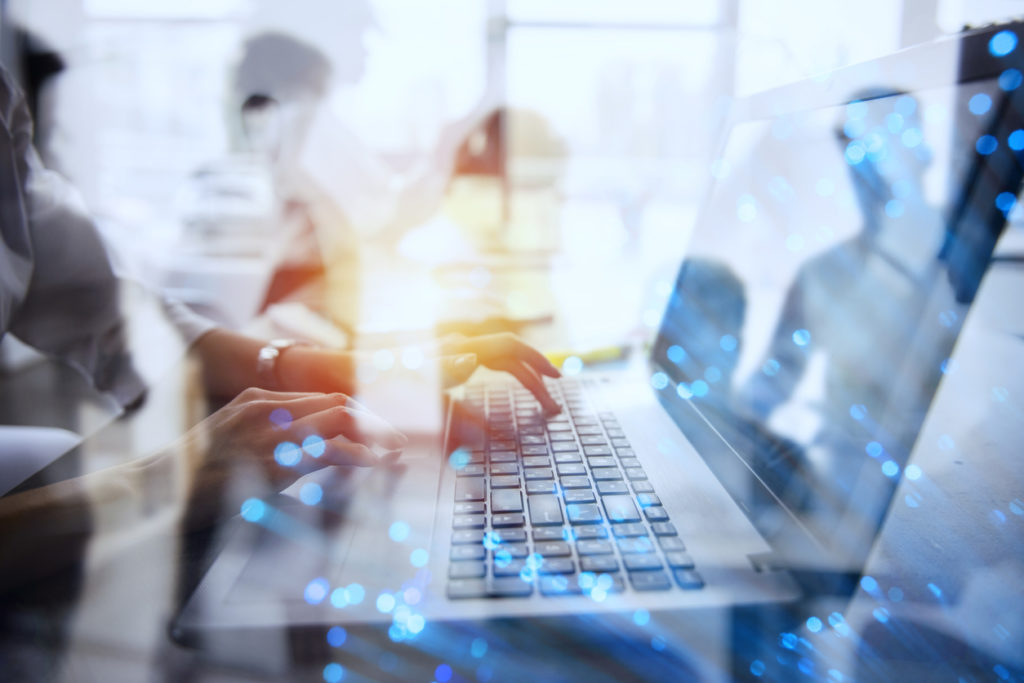 Security and Best Practices
Governance and identity management goes hand-in-hand with risk mitigation and security. Nuvem helps ensure that your governance adheres to best practices defined by the Azure Enterprise Scaffold, and help your organisation alleviate the risk by reviewing identity management configuration and security role assignments within your subscriptions.