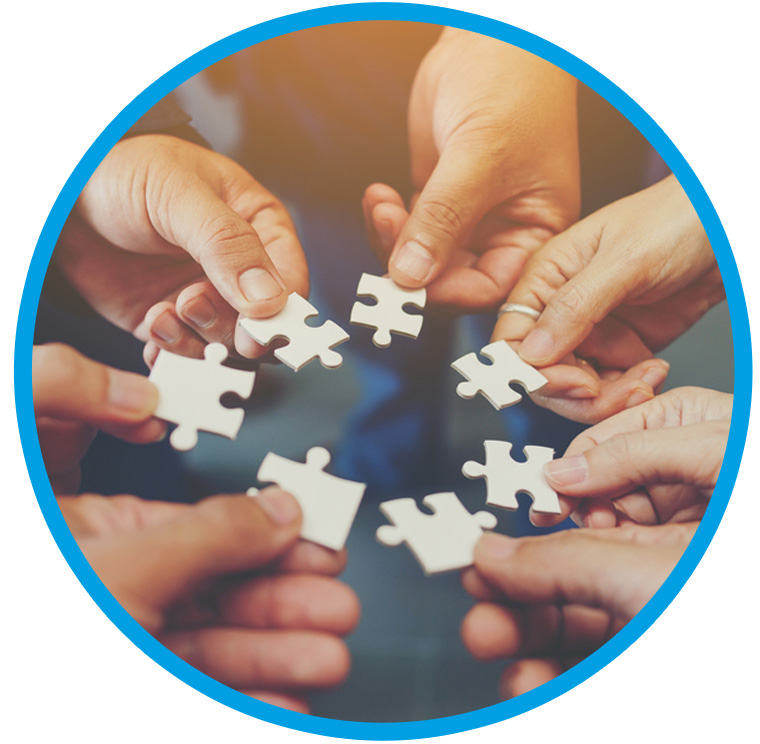 Easy communications, your way
You can ease the flow of communication across teams and departments in your business with Microsoft's instant messaging software. Talk to Nuvem to discuss how Microsoft Teams can improve your teams' efficiency and add value for your staff.
Key Features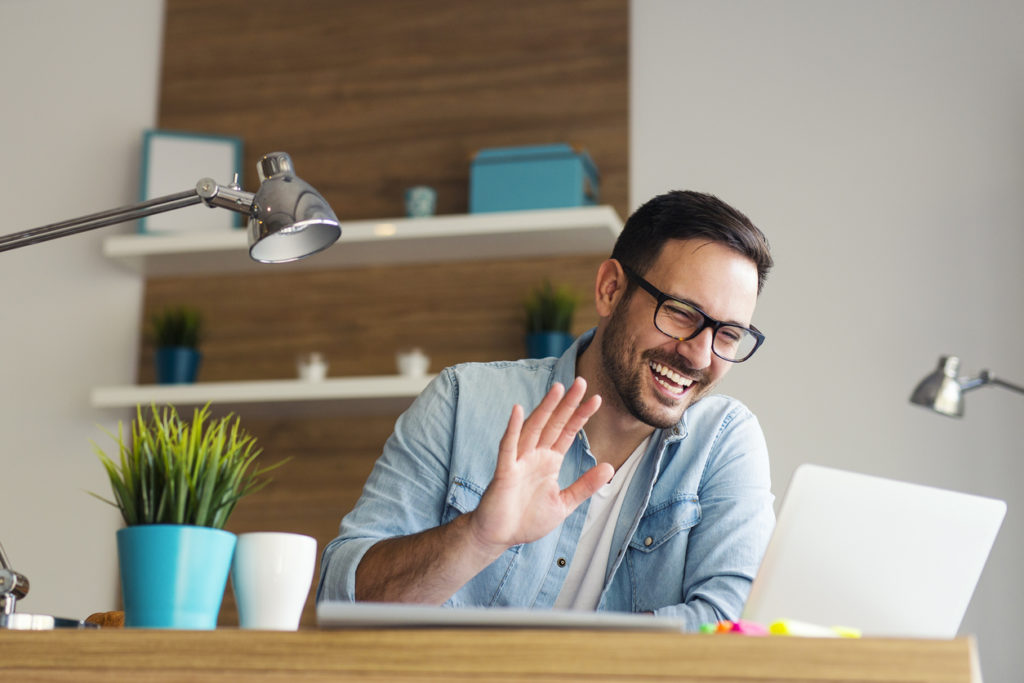 Instant messaging
Chats and threaded conversations allow you to clearly communicate across projects and departments, integrating Skype for calls and video conferences, and allowing customisation to really make Teams your own.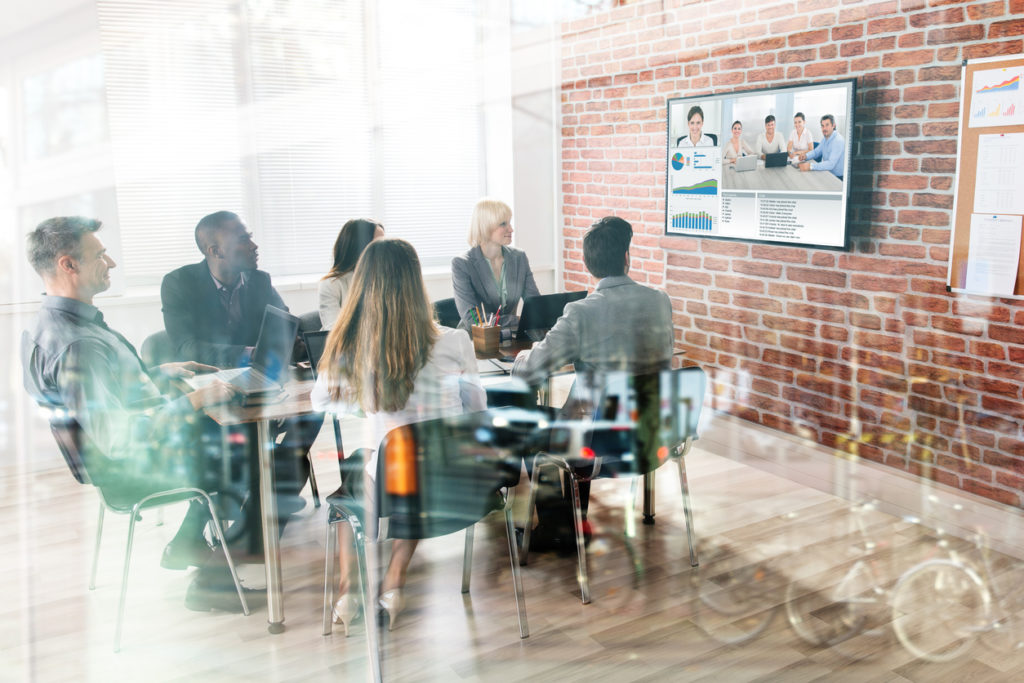 Easy collaboration
Share and collaborate files of any format through Teams and enjoy its seamless integration across your other Office software components.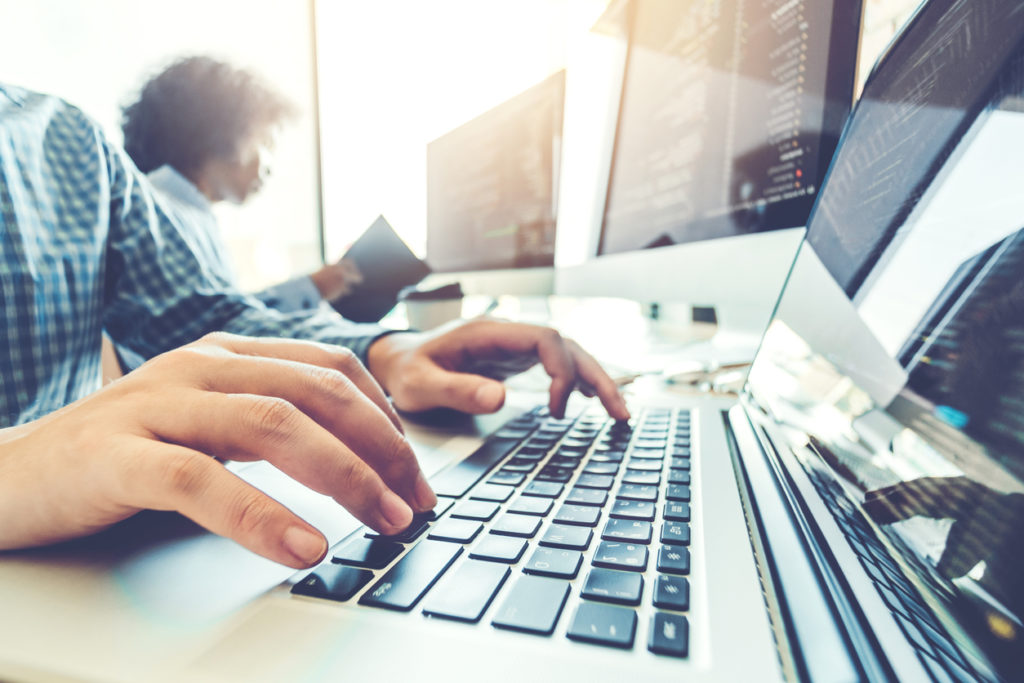 Fully integrated with Exchange and MS365
Don't worry about Teams duplicating efforts already made; it communicates seamlessly with MS365 software to make the entire experience simple and easy.