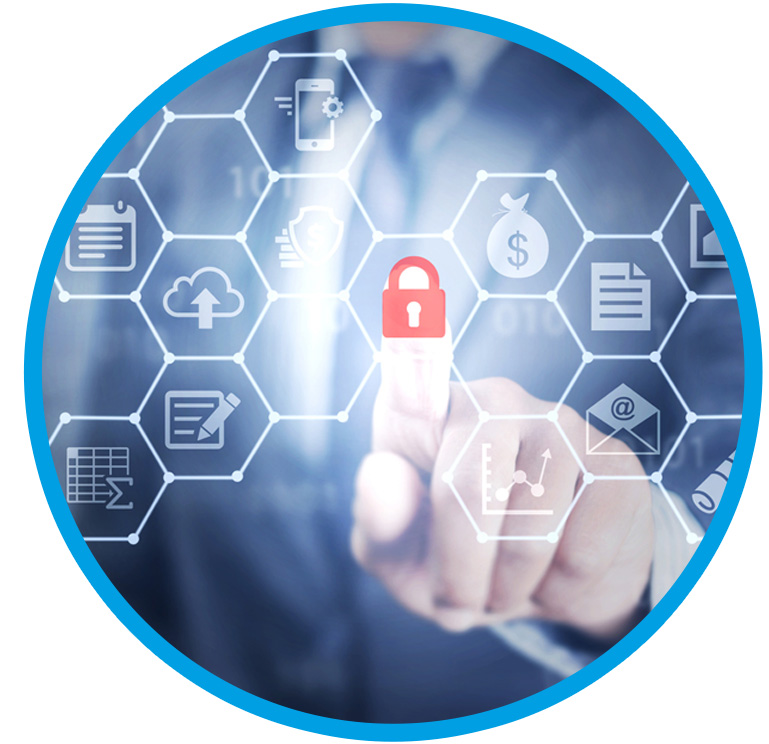 Know who, what, where and when
The enterprise identity service provides single sign-on and secure multi-factor authentication to keep your cyber security second to none.
We can protect your business using Azure Active Directory which already supports thousands of SaaS applications, connects your workforce, automates workflows and much more.
Key Features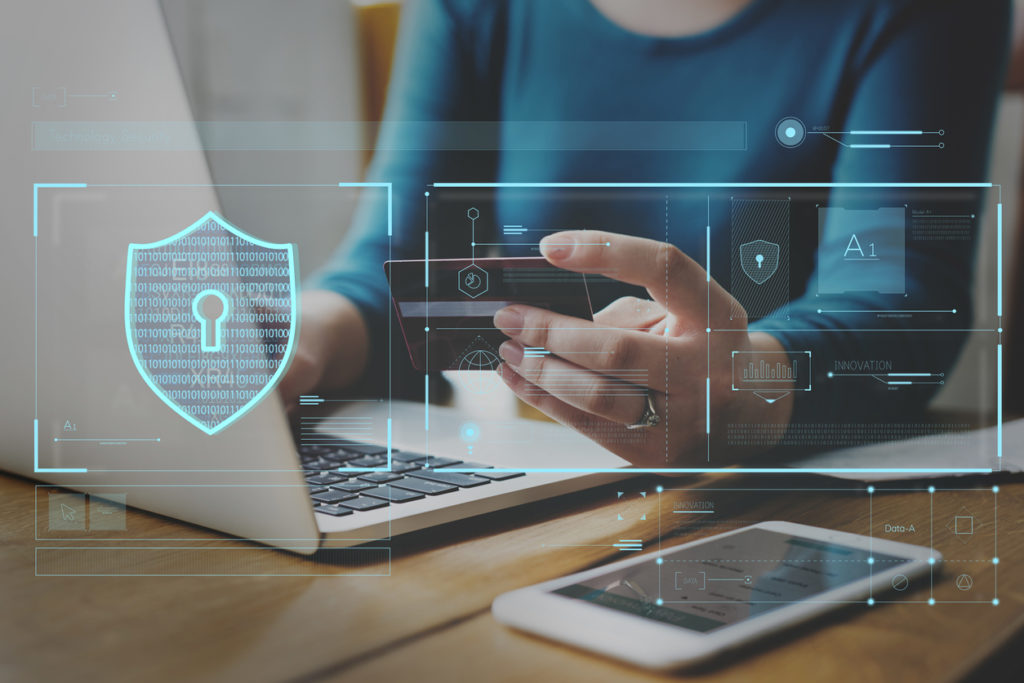 Protect your business
One consolidated identity platform helps you manage and engage with your users in a more secure way. Safeguard user details with conditional access policies.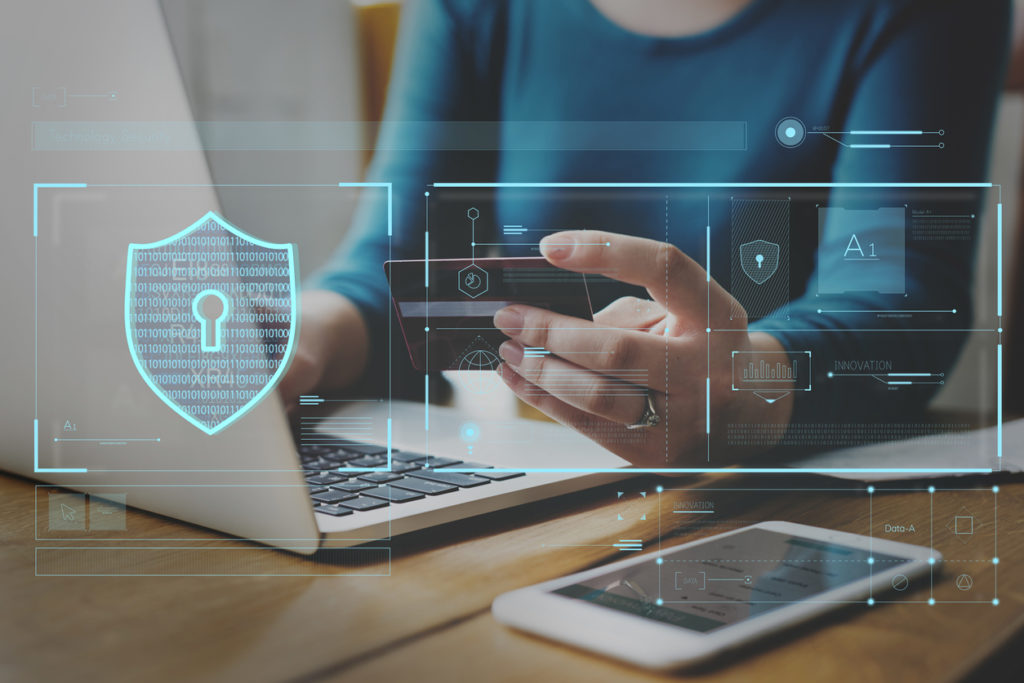 Established applications
Azure AD already supports almost 3,000 Software as a Service applications.
Improved connectivity
Access your apps from anywhere, on any platform.