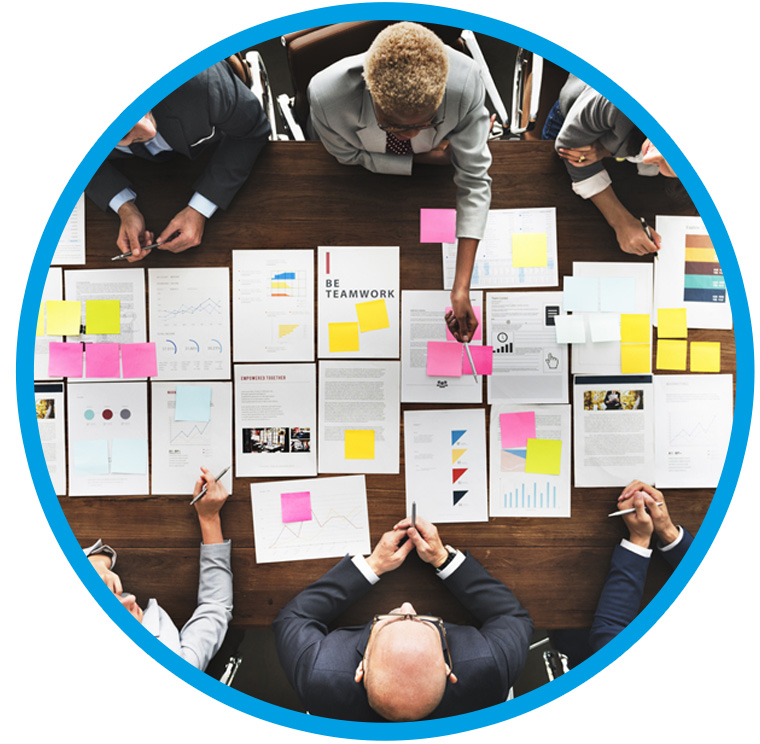 Your diverse resource platform
Nuvem will discuss your specific requirements with you and illustrate clearly the benefits SharePoint could bring your business and how it can play a role in your overall communications and file management strategy.
Key Features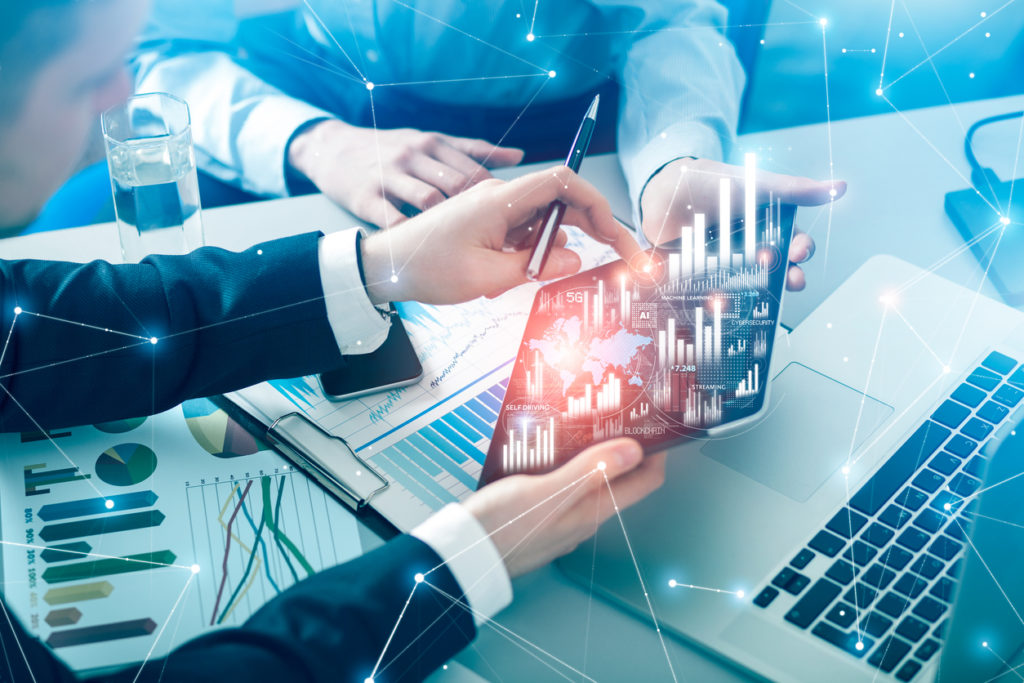 Customisable
We can build and configure SharePoint to tailor-fit your needs and streamline your workers' workflow.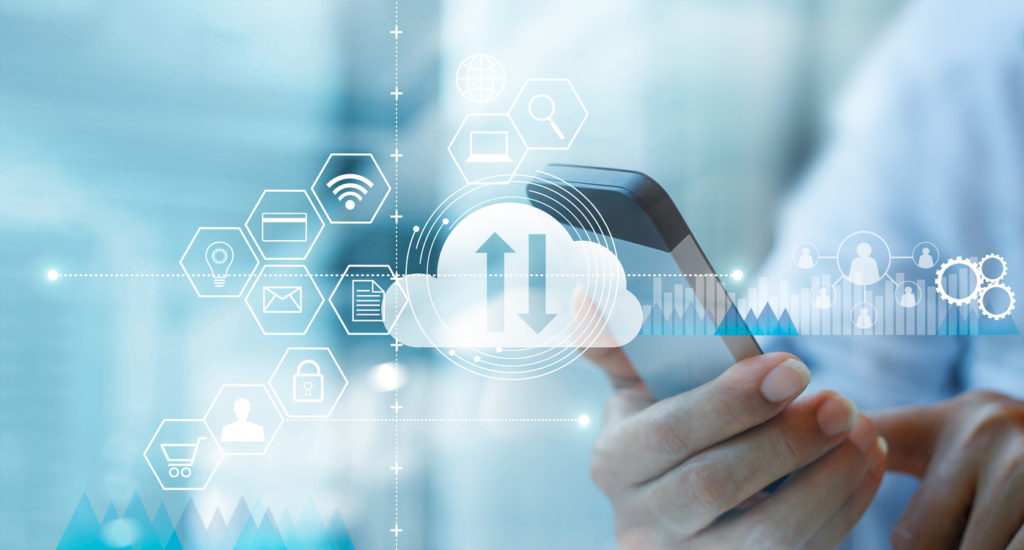 Collaborate
A main point of reference and platform for working for individuals across your business, you can store, organise, share and access information from any device.