Share and manage your business's content, knowledge, and applications through SharePoint, empowering teamwork and creating a one-stop destination for information and collaboration.
Over 200,000 organisations use SharePoint for intranets, team sites, and reliable content management
Key Features
Enhance your business content sharing with SharePoint for business. With SharePoint, you will benefit from the following features: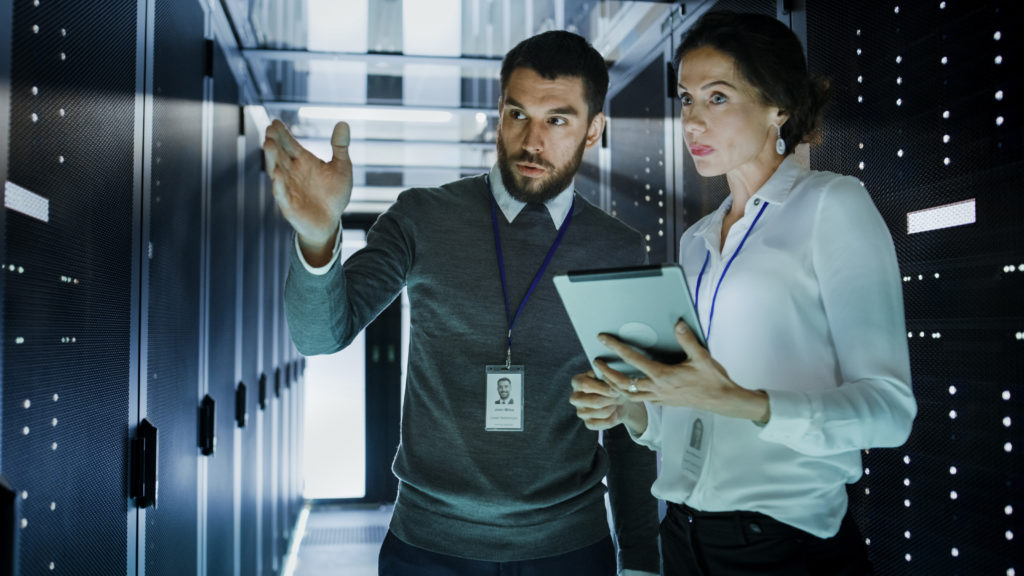 Share
With team sites for every project team, department, or division, SharePoint gives you all the tools needed to best support your teamwork. Share files, data, news, and resources. Make customisations to your sites to suit each team or project.
Utilise these features within or outside your organization, across PCs, Macs, and mobile devices.
Inform and Engage
Keep everyone up to date with information and news within your organization using SharePoint intranet. Content Management is easy and effective, enabling you to reach everyone with the content relevant to them.
Streamline
Transform your business processes and accelerate productivity from the simplest tasks and approvals to more complex operational workflows.
SharePoint lists and libraries and PowerApps together create rich digital experiences integrating features such as forms, workflows, and custom apps across multiple devices. Gather and manage data and files, view, create, and modify as needed.
Automate repetitive tasks, whether they are simple or complex, using the Power Automate tool – including on-premises and third-party services.
Mobile
Access SharePoint instantly from anywhere using the SharePoint mobile application.
Resources