All organisations hold data. It can be the key to unlocking growth and building a formidable security defense, as well as a multitude of other business benefits. The sheer quantity of data available can sometimes appear overwhelming; so Nuvem Logic are here to help you take stock and make sense of your data in order to get the best results for your business.
Unlock your business potential with a comprehensive analytics strategy and infrastructure to allow you to uncover key patterns and findings to bolster business growth
Key Features
Using Microsoft's Power BI, unleash your company's knowledge and bring together critical business intelligence. Tap into everyday work to unleash your most powerful datasets.
Single Dashboard
Bring together critical business intelligence into one single dashboard for real-time, at-a-glance analytics that give you competitive advantage. Deep dive from the dashboard into different sectors to have a more detailed look at the data, or check in for a health check.
Data Auditing
Many businesses aren't aware of the amount of data they possess or the potential it has. Our business analytics service will help you audit your existing data and work with you to show you how to benefit from it.
Data Visualisation
A picture paints a thousand words, as we know – it's vital for decision-makers and key personnel to understand their data and be able to illustrate the situation with ease. Self-service analytics and a tailorable UI makes it easy to get the data you need in the way you need it.
Improved Decision Making
Business analytics will help your company make smarter decisions faster with clearer and more accurate insight available at your fingertips. Learn, innovate, and adapt through flexible queries, discover opportunities to optimize your processes for the best success.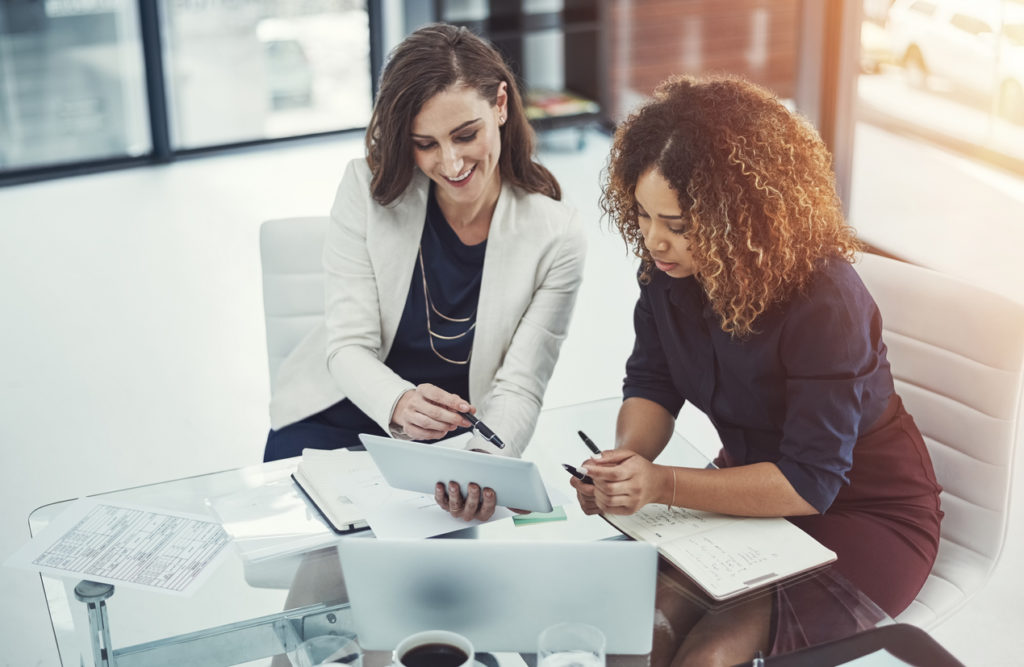 Better Safety
Trusted Microsoft 365 security helps you keep a handle on all data, keeping it safe and private, whilst also complying with relevant regulatory requirements.
Resources