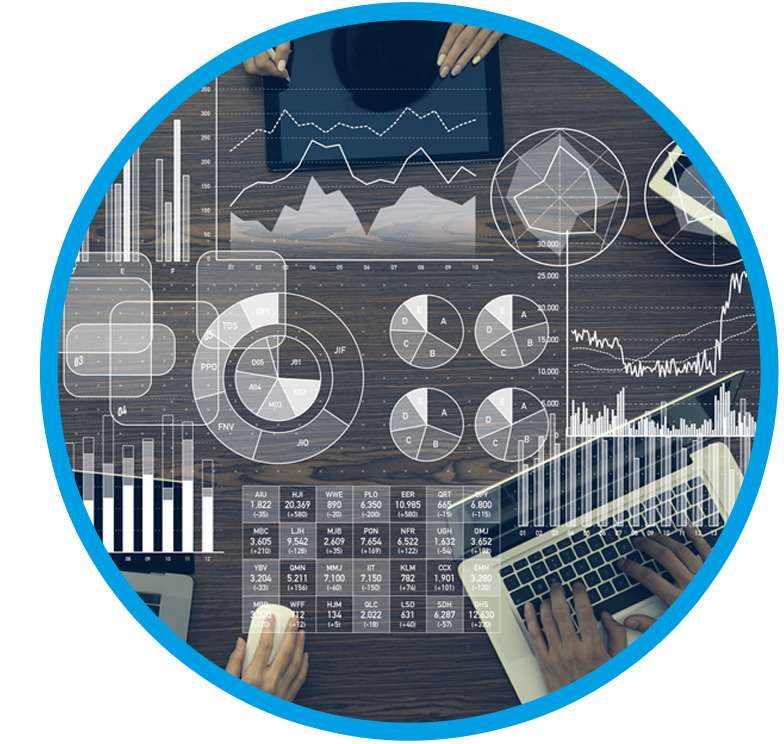 Unlock your businesses potential
Using Microsoft's Power BI unleash your companies' knowledge and bring together critical business intelligence into one single dashboard for real time analytics that give you an advantage over your competitors.
Key Features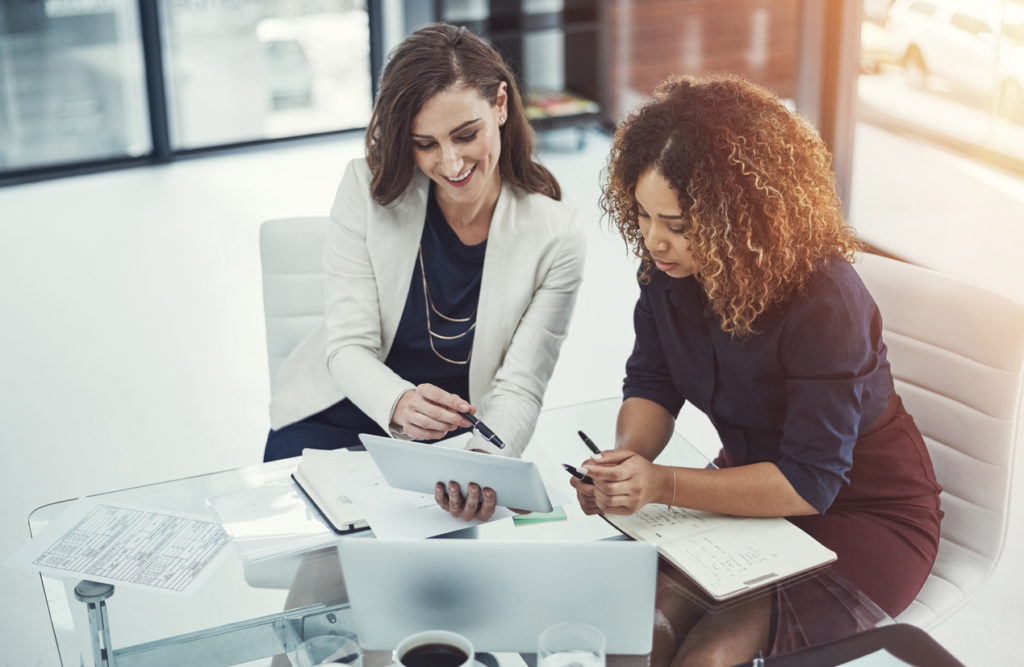 Data auditing
Many businesses don't even know what they have. Our business analytics service helps audit your existing data to create a starting point from which to exploit it.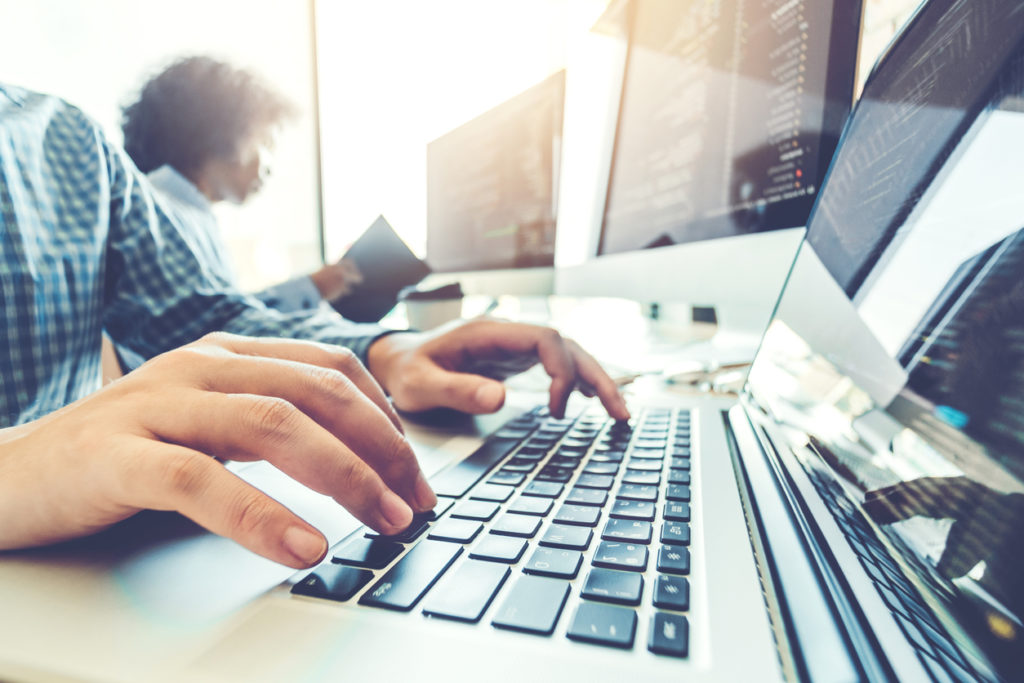 Data visualisation
It's important that decision-makers and key personnel understand data and the consequences – and potential – of it. Self-service analytics and a tailorable UI makes this possible.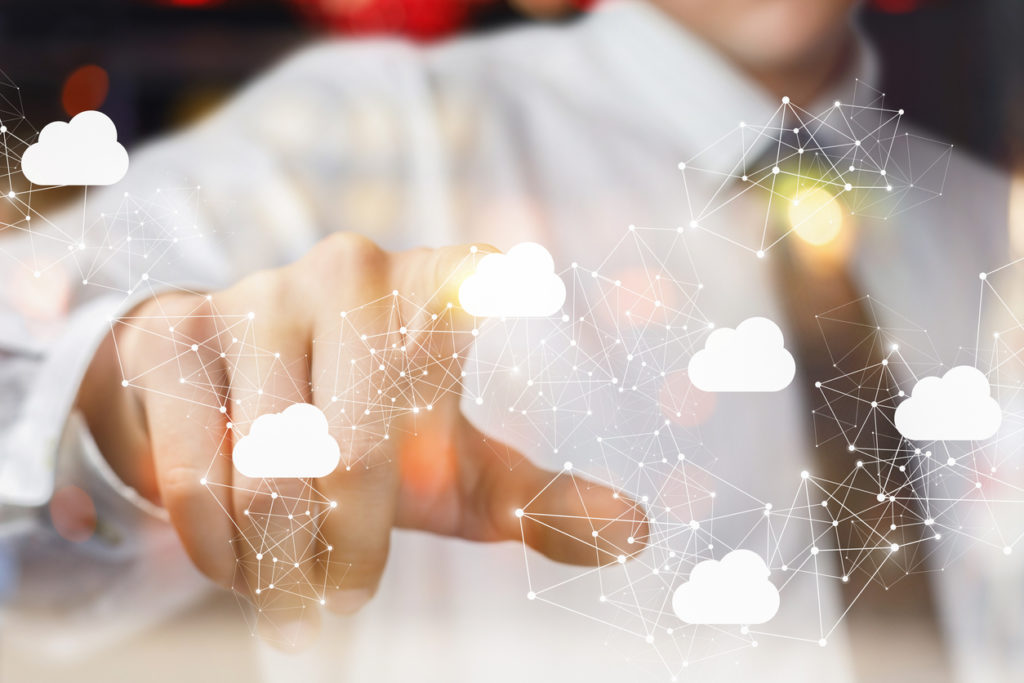 Collaboration
Through the power of the cloud, your staff can collaborate and share their findings and updates – anywhere.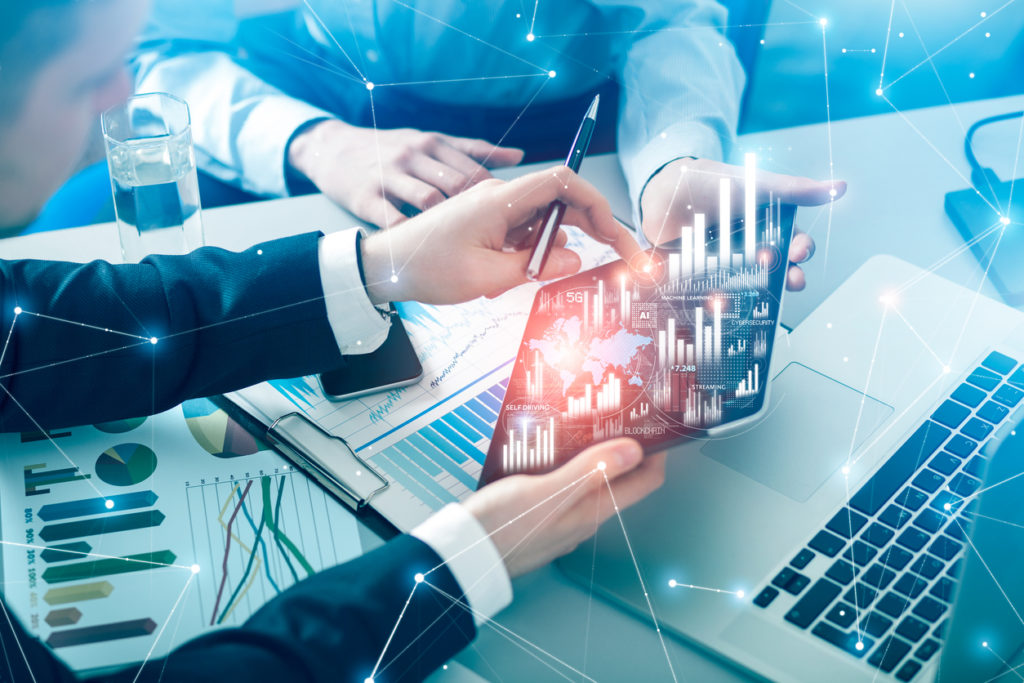 Improved decision making
Business analytics helps your company to make smarter decisions with more insight.