Business transformation is essential in today's world. If we don't adapt to change, we will be left behind. Organisational and business changes need to be carefully controlled and managed to ensure a streamlined transition. At Nuvem Logic we are experienced in business transformation and will guide you through the process.
Envision. Onboard. Drive value. The three phases to a successful transformation adoption approach. Realise the full potential of your Microsoft 365 investment.
About Adoption & Change Management
Key Features
Change management addresses the human side of business transformation, making sure you are meeting the needs of your workers whilst your business moves into a new system. They include the activites needed for organisations to undergo the delivered change.
Transform The Ordinary
Best-in-class productivity and collaboration tools allow you to introduce a whole new way of working, letting you realise your business outcomes and bolstering your return on investment. The key to successful transition from the old way of working to the future state is embedding the change as the new norm.
Integrate Into The Everyday
Change management helps your workforce adapt to new services, embrace those services and weaves them gradually into their natural working rhythm.
Efficacy
Studies have shown that a proper change management strategy makes business and goals six times more likely to be met when used properly.
Security
Sound knowledge of your new systems and full comfortability will deliver the best results from your workers both in terms of productivity and best practice.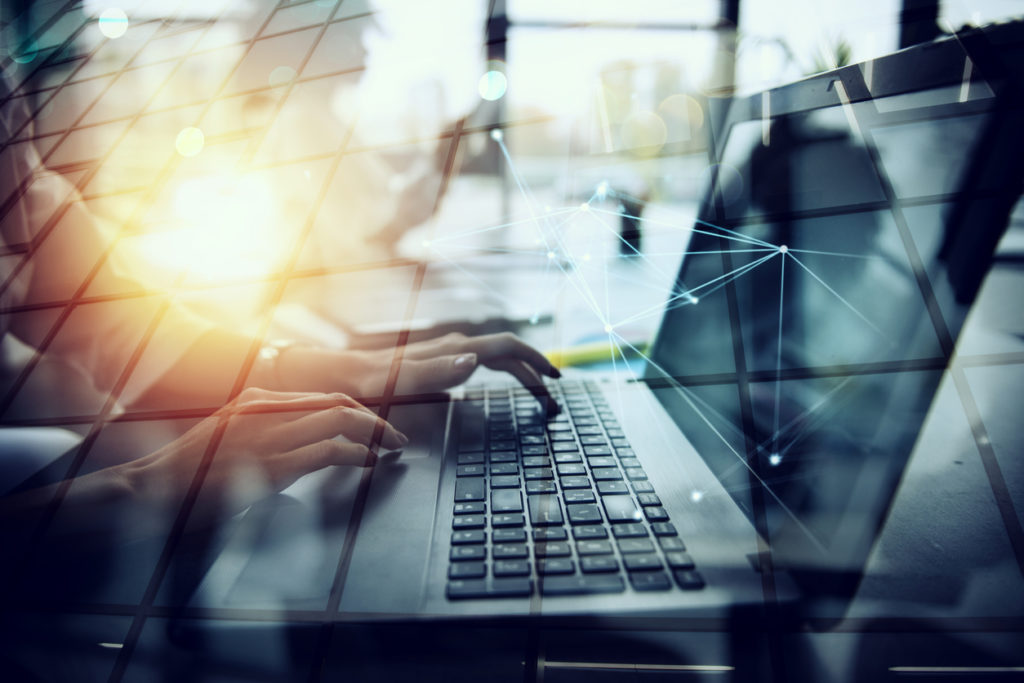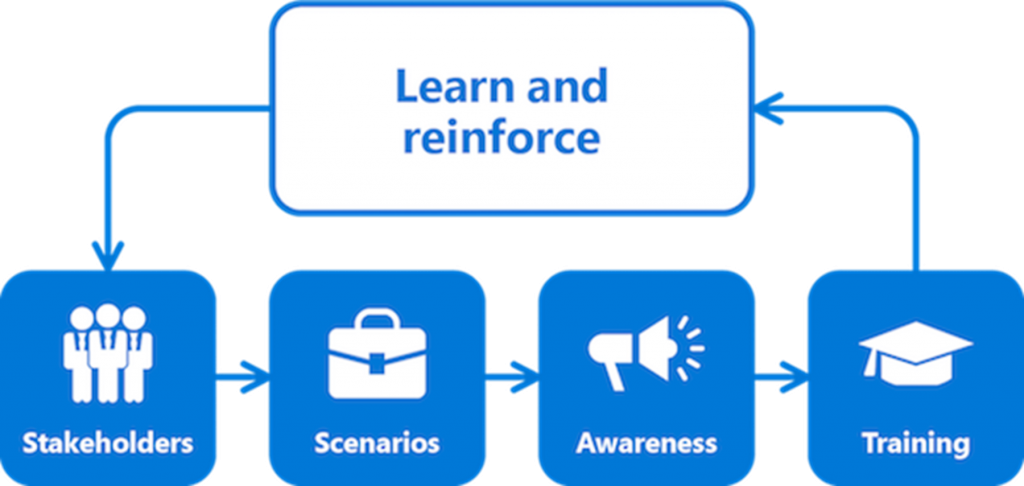 Resources