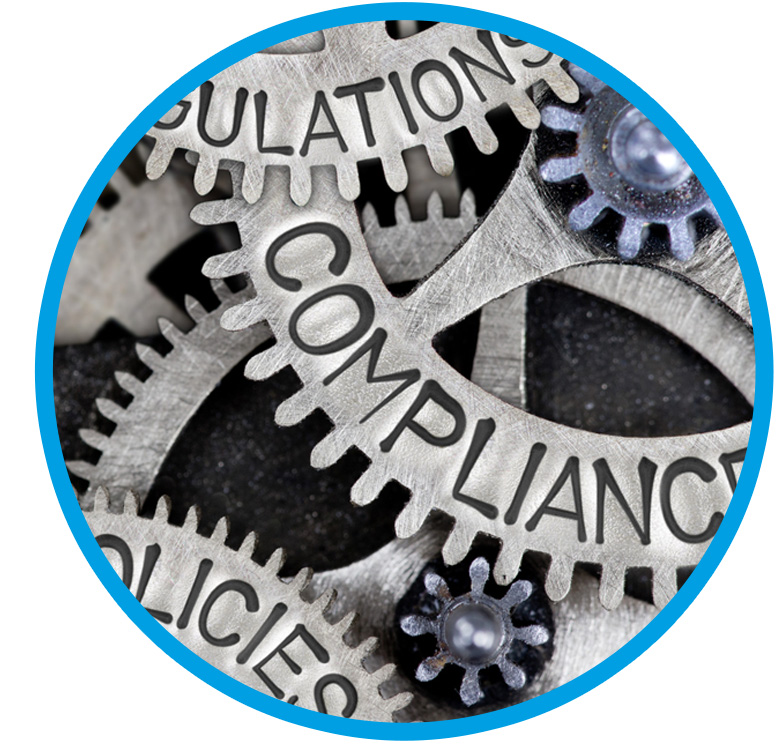 Regain Control
Get a single pane of glass view of your regulatory and compliance posture in real time.
Ensure your business is meeting its compliance obligations and avoid heavy fines and loss of reputation.
Key Features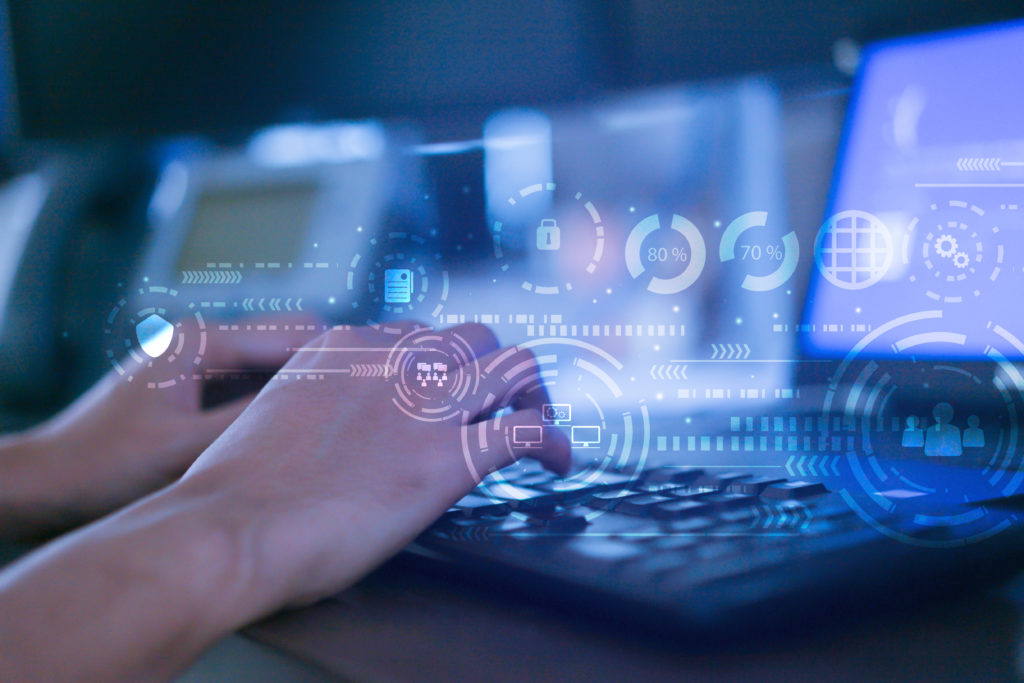 Compliance Scoring
Set specific targets or regulatory objectives and understand how to meet them and ensure you stay compliant.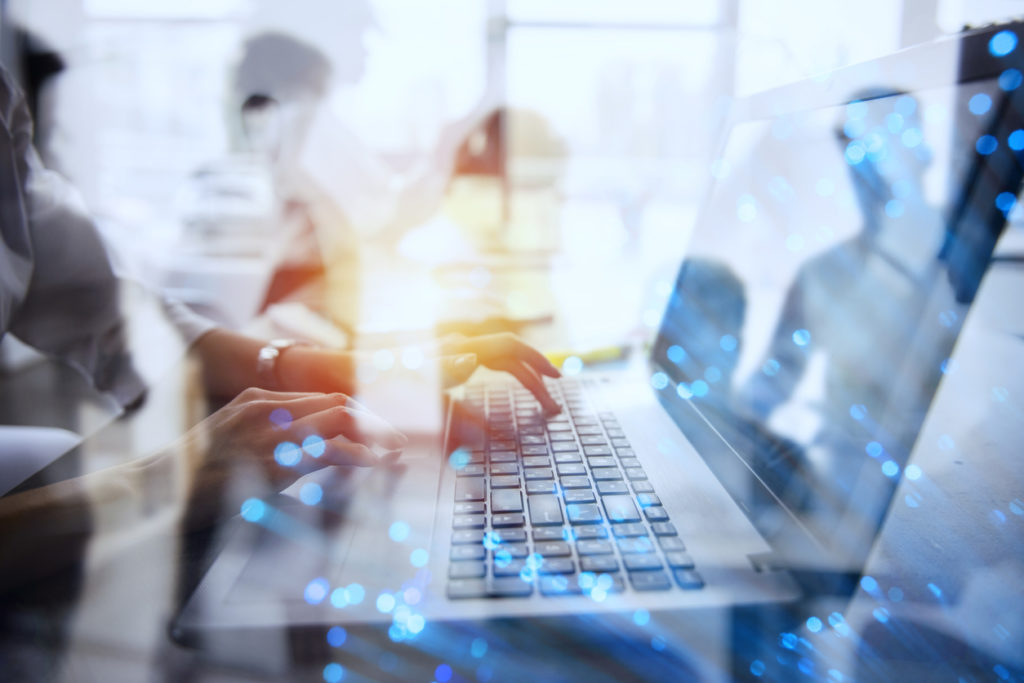 Azure Policy
Define policies to ensure that your business compliance requirements are maintained and managed.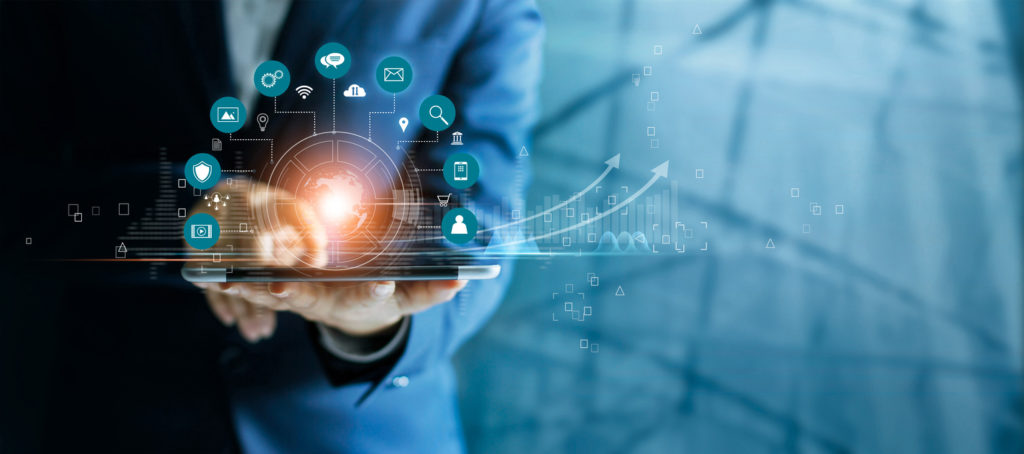 Data Management
Define specific policy driven criteria to manage your data. Define data retention, PII labels and sensitivity controls.