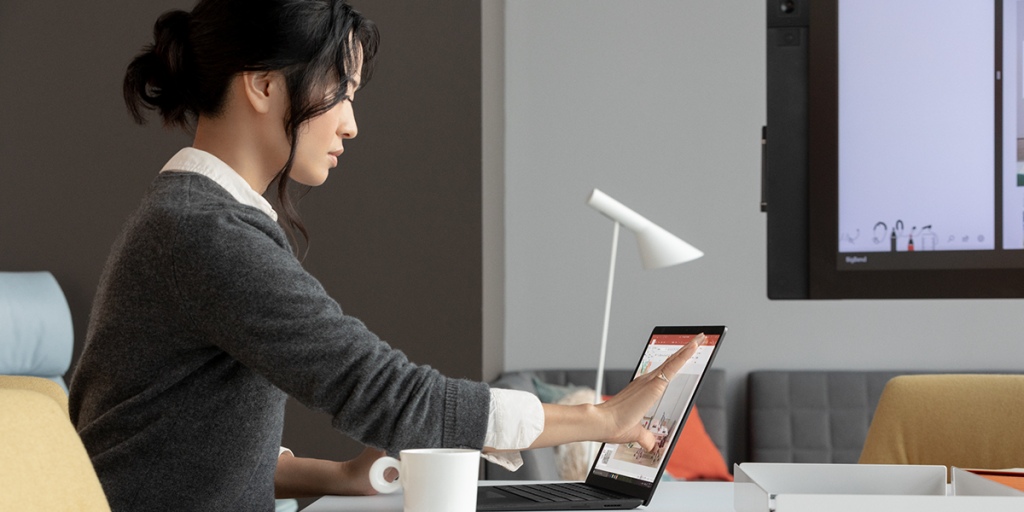 Microsoft are as committed as ever to developing technology which helps your business to move forward, no matter the circumstances. We have all certainly seen a lot of changes in the way businesses operate in the last few months, so whether you're remote or in a hybrid work environment, the updates rolled out by Microsoft are consistently helping you to adapt. During August there have been some key new introductions by them which are geared toward greater automation of workflow, facilitation of ideation on whiteboard, and readability while using your web browser. Here we briefly outline the changes to Teams, Edge and some added security features on 27th August 2020.
Teams
New to Teams is the Tasks app which is currently being rolled out to desktop users. Tasks helps you to manage your tasks by providing a unified view of tasks/assignments from across Planner, Outlook and To Do. Along with a new List view feature, multiple tasks can now be edited at once, allowing users to more easily consolidate and prioritise them.
To help streamline your workflow, new Power Automate capabilities have been introduced, including a "create a team" action which will allow you to do things such as automatically creating a team site with members for a project you're working on. In addition, you can now use @mentions in your flows to notify individuals of important messages. New triggers have also been added which allows users to create customised message actions from chat messages.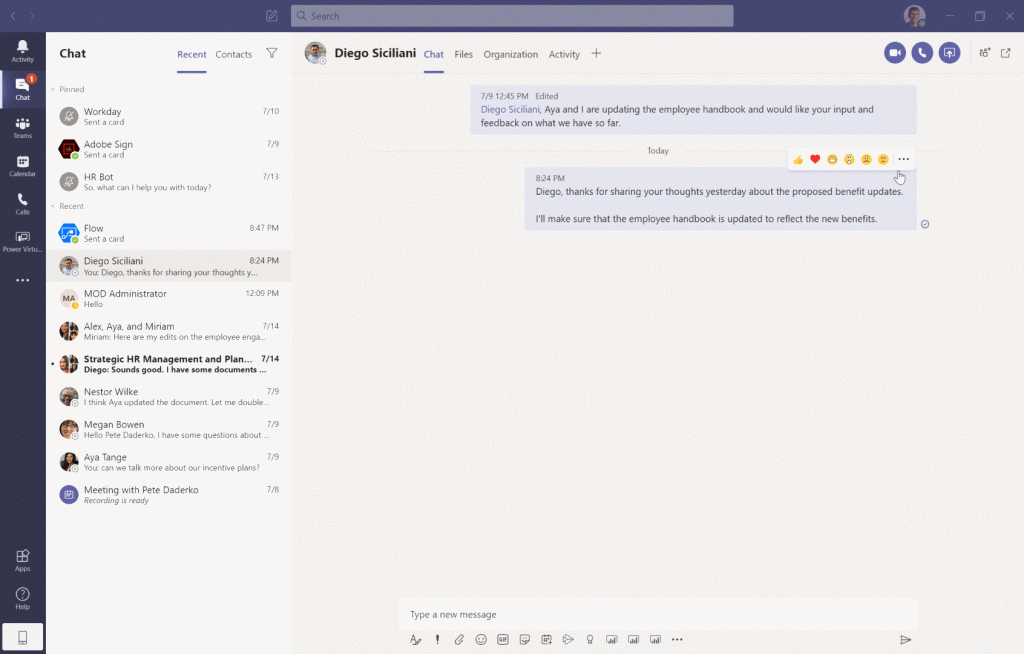 In remote work environments, it can be challenging to effectively brainstorm together. New features have been added to Whiteboard in Teams to help simplify this such as adding sticky notes to a canvas, making it easier to contribute if you're using a device without a digital pen, as well as adding the ability to move objects on the canvas via a drag and drop action.
Edge
Several new capabilities have been added to Edge this month including Collections now allowing users to export to OneNote, with all collected content retaining its formatting.
Turn on Picture Dictionary toggle in Reading Preferences in your Edge browser in order to get a pictorial representation of selected words on a web page, which can aid in increasing comprehension.
Also added is support for screen readers and the ability to view and validate digital signatures to the built-in PDF reader.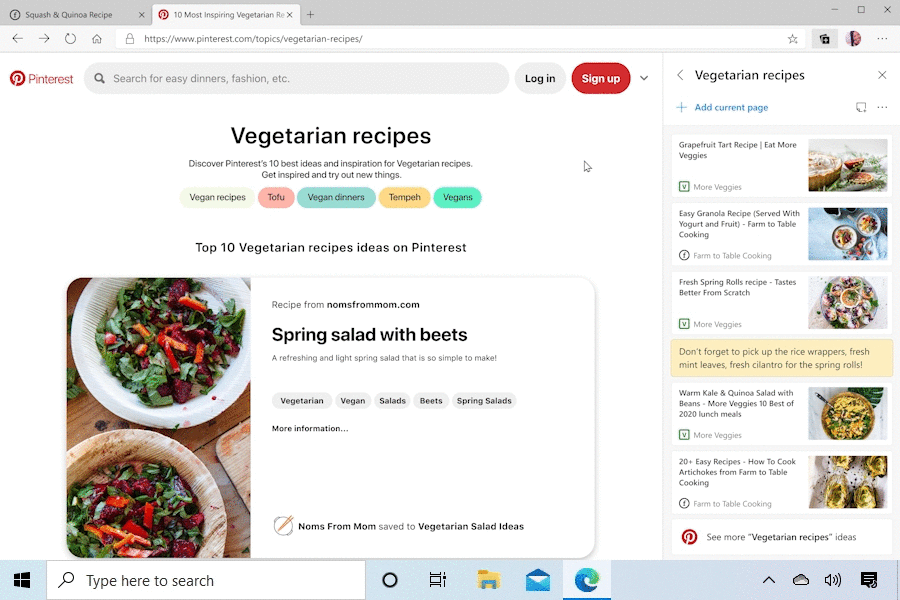 Security
For small and medium-sized businesses, Microsoft are rolling out a new setup experience within the Admin Centre which will make it easier to implement a lightweight security baseline policy for protecting their Windows 10 computers (available to those with a Microsoft 365 Business Premium subscription).
Application Guard allows users to open an untrusted Word, Excel or PowerPoint file in a virtualised container and blocks any access to sensitive data that an attacker might gain, helping you to be productive and stay safe at the same time.
Don't forget that Nuvem Logic are here to guide you through any IT requirements you may have. We're here to help and getting in touch is as simple as clicking the contact form in our footer.