Over the past two years Microsoft has worked hard to adapt its solutions to suit remote and hybrid work. This has resulted in many features designed to aid in communication, collaboration, and productivity, regardless of where an employee is working. During Microsoft Ignite November 2021, Microsoft announced a new productivity application, Loop. The new app promises to break down the barriers between different file format types by combining elements of document, spreadsheet, and presentation applications all in one space. This aims to change the way employees collaborate on projects whilst increasing productivity. Microsoft Loop has three key elements: Components, Pages and Workspaces.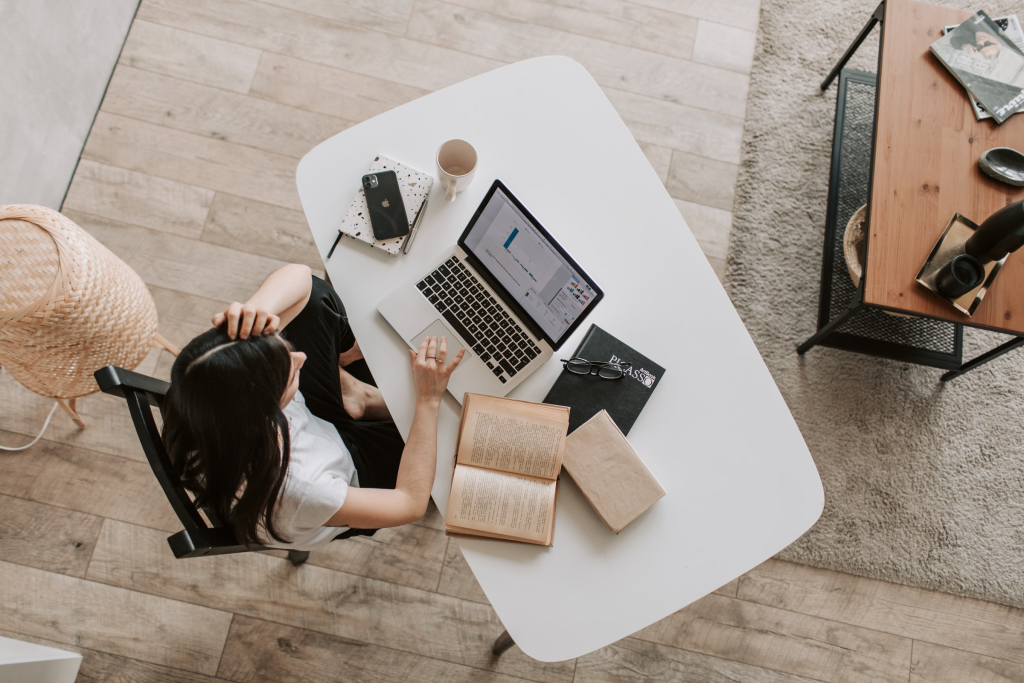 Loop Components
These are live content pieces that allow users to collaborate in the workflow. They exist across multiple productivity apps and can be edited by multiple users in real time. An example of a Loop Component is if a user creates a live poll to a Teams chat that allows other employees to vote or add other options. Another example may be a live status tracker where users can update their project progress in real time for others to view. It's also possible to integrate Teams and Dynamics so users can pull up customer records and edit them in Teams. In the future, Microsoft also plans to enable businesses to make their own Loop Components that can be integrated with other tools and workflows.
Loop Pages
These Loop Components can then be embedded into Loop Pages which act as a constantly expanded shared canvas that contains all project information. Users can embed shared files and data that can be collaborated on in real-time with larger teams. Employees can have multiple shared Pages that grow over time as the project matures.
Loop Workspaces
Loop Pages are then stored in Loop Workspaces which are shared spaces that allow teams to view and group everything related to a project. This may include different collaborative files as well as housing multiple Loop Pages. There will also be a way to view what users are working on and track shared goals progress.
Context IQ
Microsoft has also announced Context IQ – a set of integrated AI experiences for use across all Microsoft 365 applications to help employees predict, seek and suggest information. The first use of this new technology will be in Microsoft Editor which will enable users to write clearly and concisely throughout emails, documents and on the web. In the future Context IQ will also provide predictive assistance for a multitude of other tasks in the Microsoft 365 suite.
What it means for hybrid workMicrosoft Loop provides an opportunity to change the way employees collaborate on projects. One of the key challenges of hybrid working is ensuring employees can communicate and collaborate effectively and productively. Although the Microsoft 365 suite already has many tools and features designed to solve this challenge, they often work in isolation. Loop aims to create a seamless experience across all Microsoft's productivity applications so employees can organise content and collaborate with ease. It may also help with work-life balance as it offers features that support both synchronous and asynchronous work. If you want to find out more about new technology within the Microsoft 365 suite, contact us today.