Microsoft applications have been a mainstay of businesses for many years now. Due to the wide breadth of Microsoft's product ecosystem, there are many features included in a Microsoft 365 subscription that go unused as users simply do not know that they exist. We have compiled a list of 8 features in Microsoft 365 that you might not know about.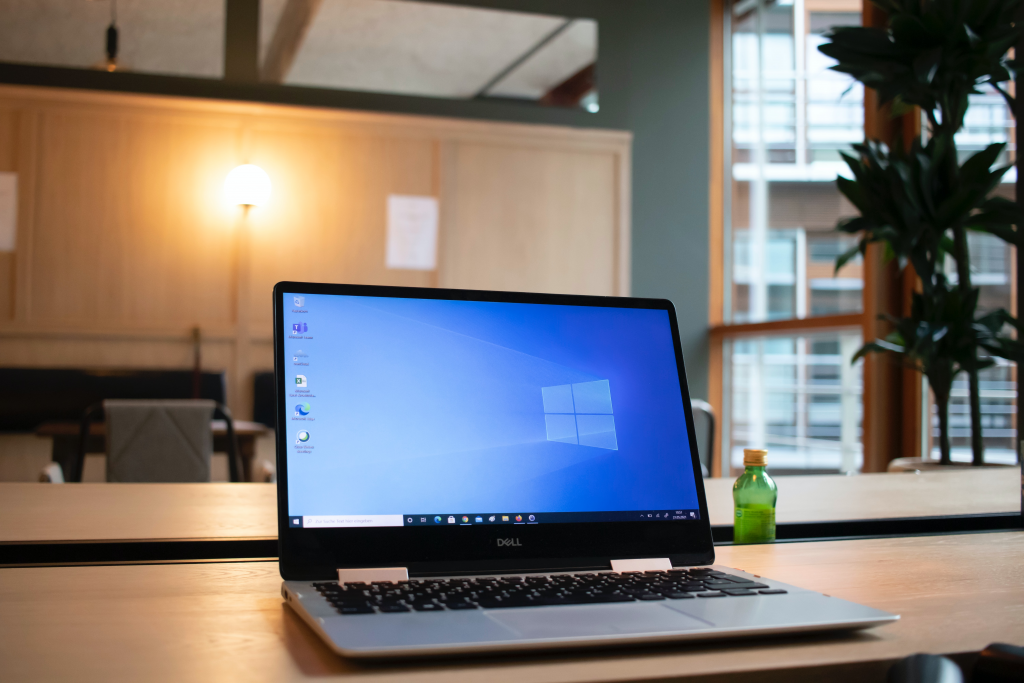 Visualise Task Management with Planner
Microsoft Planner is a visual task management solution that organises teamwork and increases productivity. In Planner, users can create Kanban boards with content rich cards including files, checklists, and labels. The Kanban system helps teams view the specific steps involved in a task, how the work flows through the tasks, and where there are opportunities to streamline how the work is completed. Planner can be collaborative, allowing users to see the bigger picture and how each step is working towards task completion. As Planner is included in your Microsoft 365 subscription it also connects seamlessly with other Microsoft applications for more efficient task management and can be managed within Teams.
Automate Everything with Power Automate
If you find that there are repetitive tasks in your workday, Power Automate may be able to automate these tasks to increase productivity and free up more time in your day. Power Automate is a low code solution designed to enable businesses to automate workflows, simplify tasks and connect processes. Processes from many services can be automated with connectors to most Microsoft Applications, as well as many third-party services. An example of a process that could be automated is the booking of holidays. It is possible to for employees to request time off through SharePoint or Forms, then through Power Automate an approval request is sent via email to their manager, the manager accepts, an approval email is returned to the employee and SharePoint is updated showing when each employee has time off. This is just one examples of the many processes that can be automated in Power Automate to increase productivity.
Streamline Requests with Approvals
Microsoft Approvals is a solution designed to streamline all requests and approval processes within Teams. It allows users to create a request for approval for documents or ideas that then notifies the user that has been requested so they can approve or deny the request. This reduces the time and complexity involved in acquiring written acknowledgment and authorisation from a manager, stakeholder, or customer. For customer-facing approvals it is also possible to require a signature.
Easy Surveys, Polls and Quizzes with Forms
Many businesses pay for a subscription to a survey software, such as Survey Monkey, without realising that Microsoft Forms has impressive functionality and is included in all Microsoft 365 subscriptions. Forms allows users to quickly create surveys, polls and quizzes that can be shared via a link. The results are stored within the Forms online application and has in-built analytics, or the results can be downloaded for further analysis. Forms can also be connected to Power Automate to send out a thank you email when respondents complete the form.
Work Collaboratively on Documents
Since Microsoft moved Office application to the cloud there has been a strong focus on increased collaboration. In Word for example, if a user is editing a document, they are able to send the link to another user and both users can edit the document at the same time. This is a game-changer for both brainstorming new ideas and proofreading documents before a final sign-off.
Access Office apps anywhere
The modern office has fundamentally changed with the advent of hybrid working. Microsoft have pioneered this change with Office applications being available in browsers on any device with an internet connection. This allows users to easily work on the train, or quickly and easily take notes on OneNote whenever and wherever an idea comes to them.
Track Information and Organise Work with Microsoft Lists
Microsoft Lists is technically a piece of software designed to create lists, however it is so much more than that. Lists is designed to allows users and teams to easily track information and organise their work. One of the key features of Lists is the ability to start a list based off a pre-built template. Some of these templates include issue trackers, event itineraries, asset tracking, project planner and social media calendars.
Schedule Meetings and Appointments with Microsoft Bookings
Microsoft Bookings is one of the most underrated products included in all Microsoft 365 subscriptions, especially for small to medium businesses. Microsoft Bookings is a meeting and appointment scheduling solution built for ease of booking meetings with your customers. It can be easily integrated with your website or Facebook to automate bookings and add them to your Outlook calendar. From the backend of the application managers can assign booking to individual users after customers book any free time slot.Your Microsoft 365 subscription is loaded with functionality that can increase collaboration and productivity, it is just a case of understanding each product in the portfolio and how they can be used to support your business. If you want to find out more about how to make the most of your Microsoft 365 subscription, get in contact with us today.