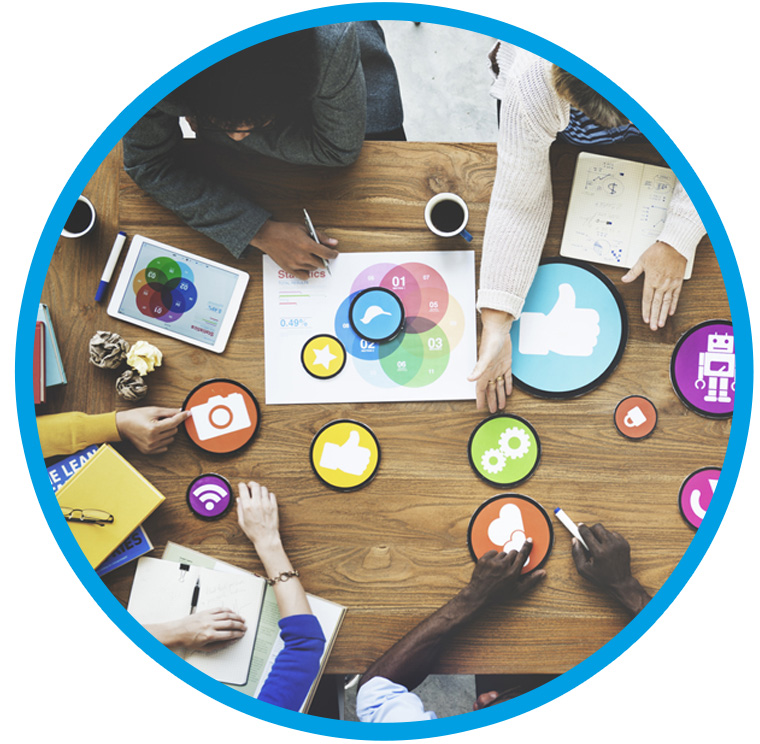 Microsoft announces first price increase in over a decade
Microsoft has announced price increases for multiple products to reflect the added value to the Microsoft product ecosystem in the past decade. The products that will have a price increase include:
Microsoft 365 Business Basic
Microsoft 365 Business Premium
Office 365 E1
Office 365 E3
Office 365 E5
Microsoft 365 E3
Want to beat the price increase?
As the price increase does not take effect now, Nuvem Logic can help you beat the price rise and lock in your current prices for 12 months. We can also help you review your current licenses to ensure you are getting the best value for money.
To find out more about the upcoming changes, complete the contact form below or email us at: info@nuvemlogic.cloud.