In case you missed it, on the 21st April this year, Microsoft updated many of its Office 365-branded products for businesses to bear the Microsoft 365 brand name. In this blog post we will bring you up to speed with the changes. In the past, the term 'Microsoft 365' exclusively referred to a subscription bundle which included Windows 10, Office 365 and EMS, but this is no longer the case. Some Microsoft 365-branded subscriptions have been extended to include PC/device management tools and Windows, however there are no price or feature changes.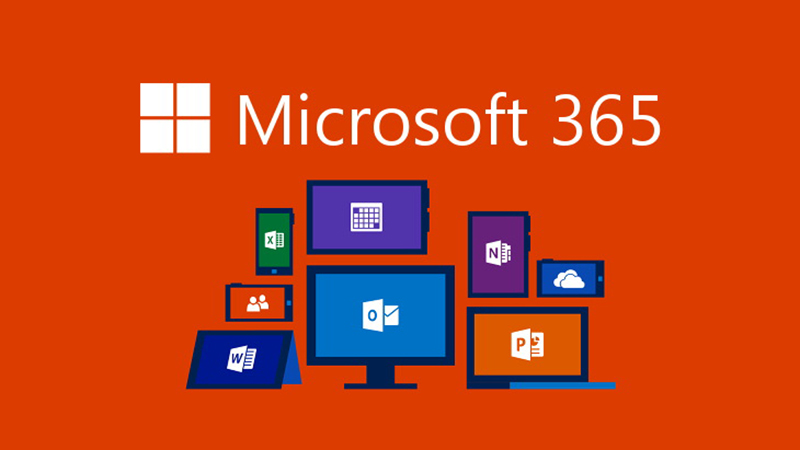 What changes were made?
Office 365 Essentials became Microsoft 365 Basic
Office 365 Premium became Microsoft 365 Business Standard
Microsoft Business became Microsoft 365 Business Premium
Office 365 Business and and Office 365 Proplus both became Microsoft 365 Apps
Office 365 subscriptions for SMBs switched to Microsoft 365
Plans for Enterprise, Firstline, Education and Government were unaffected.
Why were they made?
Microsoft wanted their products to reflect the range of features and benefits available in the subscription, making it known that Office is more than the traditional applications such as Word and Excel, which are also now often inclusive of cutting-edge features which require the cloud and employ the use of AI, but also incorporates new apps such as Teams. As well as this, the new names help to simplify things and allow for easy identification of the plan you need, allowing you to get back to concentrating on your business.