Nuvem Logic are delighted to offer to our clients exclusive access to a free trial of Office 365 E1, meaning that users who work remotely or from home can now be offered Microsoft web applications in no time.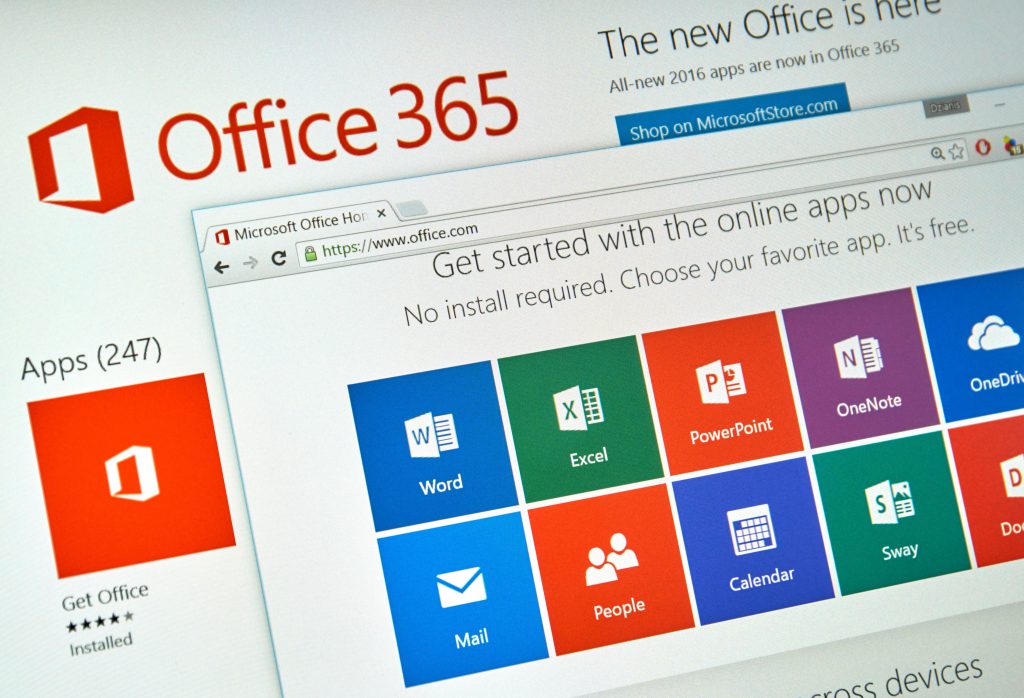 What does this mean? It's essentially a six-month free trial of E1 as a direct response to the Covid-19 outbreak, improving communications between staff in businesses impacted by the pandemic. The trial includes web-based office applications, exchange e-mail, file storage and significantly Microsoft Teams for online meetings and instant messaging capability.
The offer also includes Microsoft's five-layer security and monitoring to keep your data safe.
Typically the cost of an E1 license is around £6 per user per month, so businesses stand to make some significant savings over the course of the six month trial period.
As Microsoft CSP partners, Nuvem Logic are proud to be in a position to assist your business in migrating to the cloud, including getting remote working solutions set up for yourself and your employees. Contact us now to get your trial started.
For full details on the trial, including eligibility, contact Nuvem Logic at info@nuvemlogic.cloud or by calling 01635 736700.