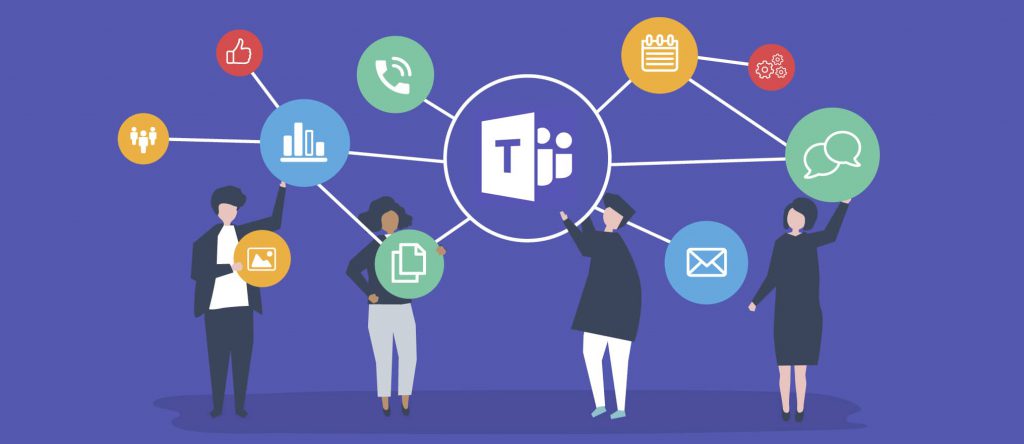 Microsoft Teams are rolling out a bunch of new features, as users of the software continues to grow given the boost of clients working remotely due to the Covid-19 pandemic.
The Teams software is approaching its third birthday and will be seeing a reem of new improvements over the course of this year.
Adding backgrounds
Users will now be able to add backgrounds to their images during or prior to a video call using an array of Microsoft-selected images. We've already had the blur background feature for Teams (accessed by audio and video settings when you're joining a call), but this new option is slightly different allowing you to take your choice of backdrop. Choose anything from a regular-looking sitting room to what might be a quaint village in France.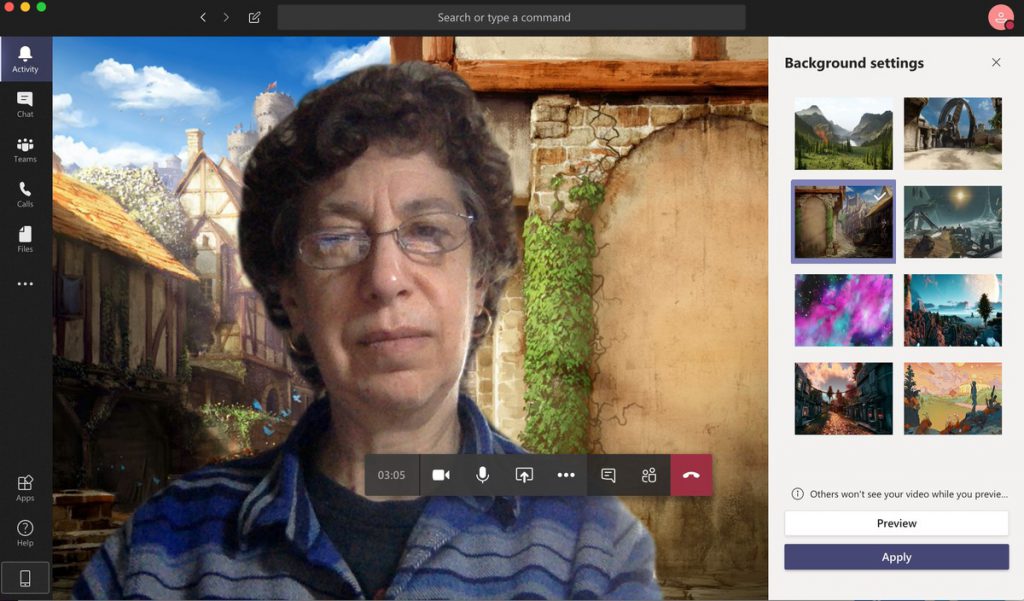 (Image by https://www.theverge.com/authors/barbara-krasnoff)
Whole-channel meetings
Microsoft are adding the capability to instantly begin a meeting with all members of a channel using the Meet Now button in the top right hand corner of each channel.
Smoother link entry experience
Teams meetings accessed via a link will have a clearer UI presented to the user for options on how they'd like to join the meeting.
Why not give these new features a try? They will be rolling out from mid-April.
Even more additional features are scheduled to come to the software later this year, including:
Real-time noise suppression using AI to remove background noise from calls automatically.
There will be an option to pop-out individual chats from the main software window which may prove useful for keeping track of multiple conversations.
A 'raise hand' button will be coming to meetings so that users in a large call or meeting can signify they'd like to ask a question or contribute during the meeting, minimising interruptions.
Teams will be seeing an offline mode which will allow its users to access chat messages and draft their responses without an internet connection.
Read more about Microsoft Teams here or contact us if you would like help or support using Microsoft Teams or getting it rolled out across your business.