Windows 7 is the Microsoft operating system released originally in 2009 – mainstream support for the OS ended in 2015, and more recently extended support altogether ended in January 2020.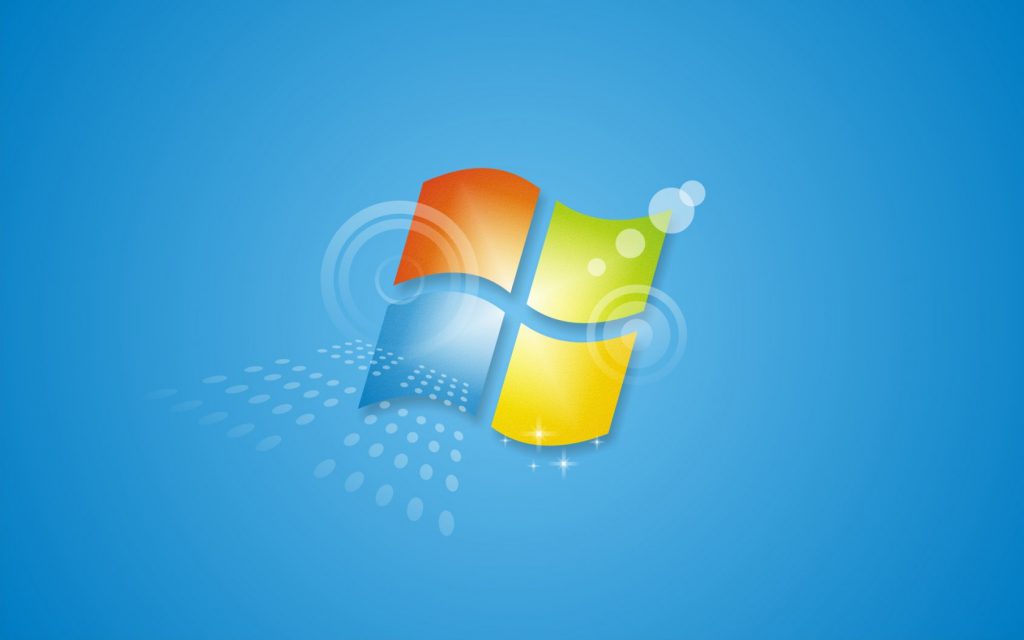 It's estimated that up to 200 million PCs worldwide are still operating Windows 7. As it is no longer supported, this opens users up to malicious attacks and security vulnerabilities. The options for prolonging your protection are threefold; migrate to Windows 10, purchase an extended security license, or migrate workloads to Microsoft Azure. The likelihood is, if you're running your own business, you've already taken one of these paths. If not, don't worry – we are here to help guide you through the next steps to ensure your business or your personal computer remains protected.
1. Back it up! The first thing you will want to do is back up your valued files and folders. An external hard drive is a good option for this – or if you prefer, a cloud storage solution may be the best option for you. (See our section on Cloud storage for more information on how we could help with this).
2. Take stock. How many machines and staff will you be upgrading? Will training be required? What other support and allowances will you have to make for the transition period? Making sure your people are ready and prepared can help smooth over the change.
3. Start planning your move. Whilst your old OS will keep functioning, we strongly recommend you begin to look at which contemporary OS you might move to and how you might carry the transition out. Windows 10 is the natural progression from Windows 7 as it's also made by Microsoft and therefore the transition process is well-known and straightforward, but there are costs associated with purchasing a license. There are other operating systems such as Linux, or Mac, so don't forget to take stock of your options first. You can also purchase an Extended Security Update License if you really need to run legacy software.
4. Is your hardware up to date? Can your hardware cope with the requirements of your chosen new OS? For example, the minimum specs required for running Windows 10 are:
Processor: 1 gigahertz (GHz) or faster processor
RAM: 1GB for 32-bit or 2 GB for 64-bit.
Hard disk space: 16 GB for 32-bit OS, 20 GB for 64-bit OS.
Graphics card: DirectX 9 or later with WDDM 1.0 driver.
Display: 800 x 600 resolution
Other OS requirements may vary so please do check before you invest to avoid unnecessary spend. It may be a more cost-effective option to upgrade your PC overall rather than update your current machine with new software.
5. Talk to us. Do you need some impartial advice about the best path to take for your business and to protect your assets? Talk to us at Nuvem and we'll be happy to discuss your business situation with you and help formulate a plan of action to bring your business up to date in terms of software, security, and productivity.