People working in modern businesses have had the luxury of working from home for years now, allowing a greater degree of flexibility in the work-life balance. However, it's safe to say that very few of us foresaw a situation where such quantities of the UK's workers were being urged to work remotely by the government as the direct result of a global pandemic.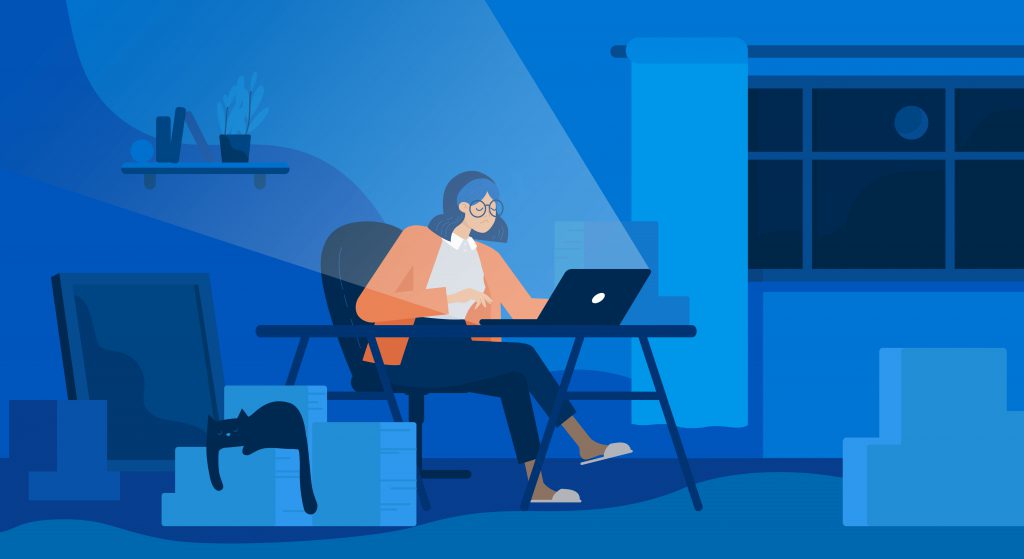 With recent increase in health concerns in the UK and globally, a number of us are taking to working from home more often than not in order to do our bit to reduce spread of Covid-19 and/or reduce the risk of us obtaining it ourselves.
It wasn't so long ago that a crisis such as this would have brought the country's economy to its knees; whilst still unprecedented and unfamiliar territory, we are able to keep working thanks to the infrastructure available. With modern technology and workplaces and improved communications tools, it's easier than ever to feel connected when miles away from the workplace.
Microsoft Windows Virtual Desktop services hosted in Azure offers a true Windows 10 hosted desktop deployment option that can provide secure remote desktops to users on an Azure consumption billing basis, so no costly infrastructure or capex expenditure.
Nuvem Logic have been heavily involved in building these environments over the past year, and even more so now that companies are asking employees to work from home.
If you need advice or support on offering a secure and reliable remote working environment for your staff, give us a call or e-mail and we'll be happy to help.