Welcome to the new Nuvem Logic. Our rebrand and new site are designed to make it easier for you, our customer, to navigate and discover how exactly we can help transform your business and help manage your IT requirements.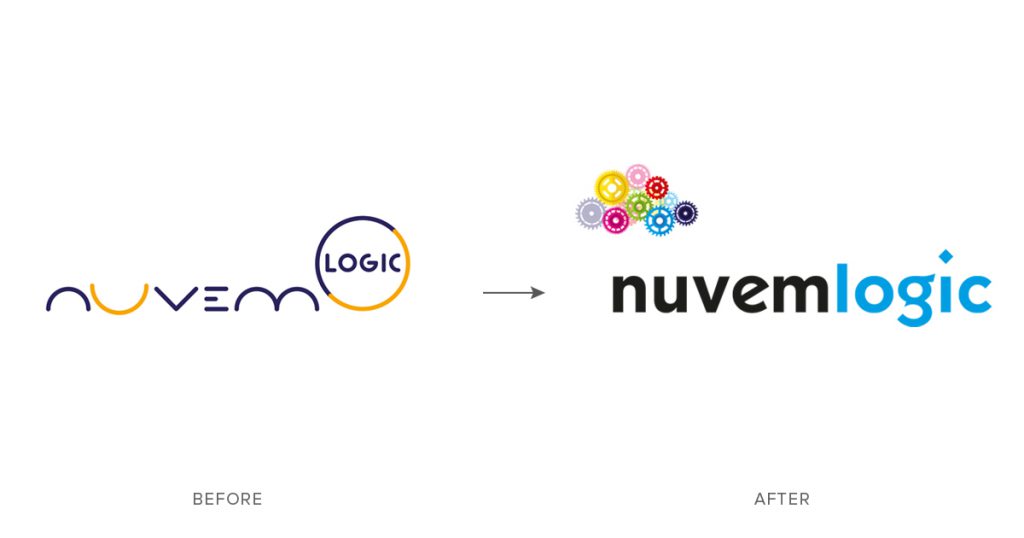 Our Technology and Services, as ever, remain focused on the Microsoft cloud platform. In the modern business world, our solutions provide flexibility, security, and reliability.
Our Modern Workplace allows your business to facilitate flexible and remote working for your staff.
Our Modern Datacentre will empower your business to build, manage and deploy reliable applications on a secure, cloud-based, global network.
Our Intelligent Security solutions ensure your data is kept watertight, from e-mails, documents, applications and beyond.
We are also continuing to offer managed, professional, and discovery services to help you meet your business objectives and optimise efficiency.
Discover more about each service we offer by clicking the appropriate link above or get in touch with us to discuss how we can work together.