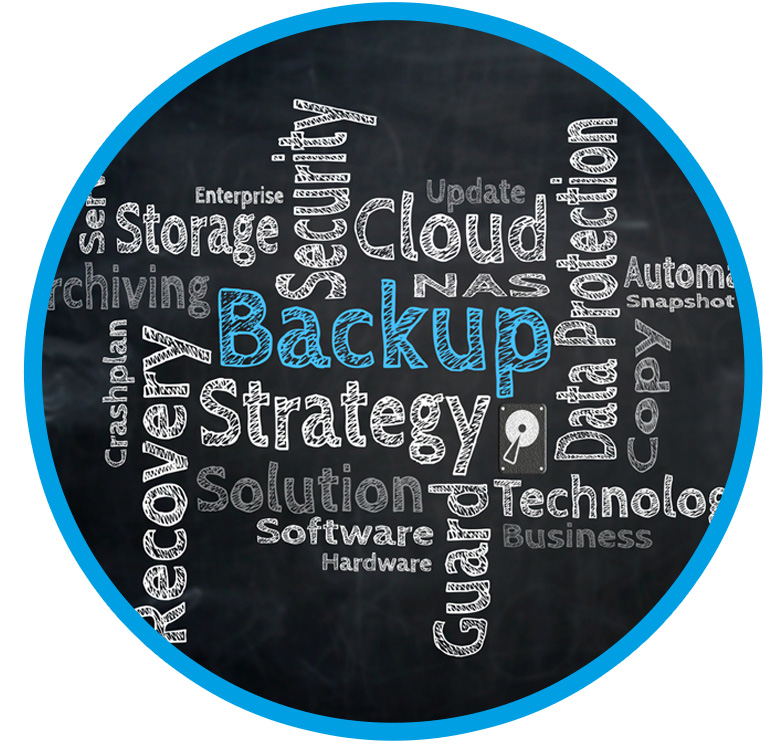 Disasters don't need to be disastrous.
A flexible disaster recovery plan, combined with the fluidity of cloud infrastructure, allows your business to rapidly respond to and recover from an incident.
Working to your requirements, we'll help you understand and cement key performance areas, such as:
Your ideal Recovery Time Objective
Your Recovery Point Objective
How to retain your data
Any compliance requirements
Key Features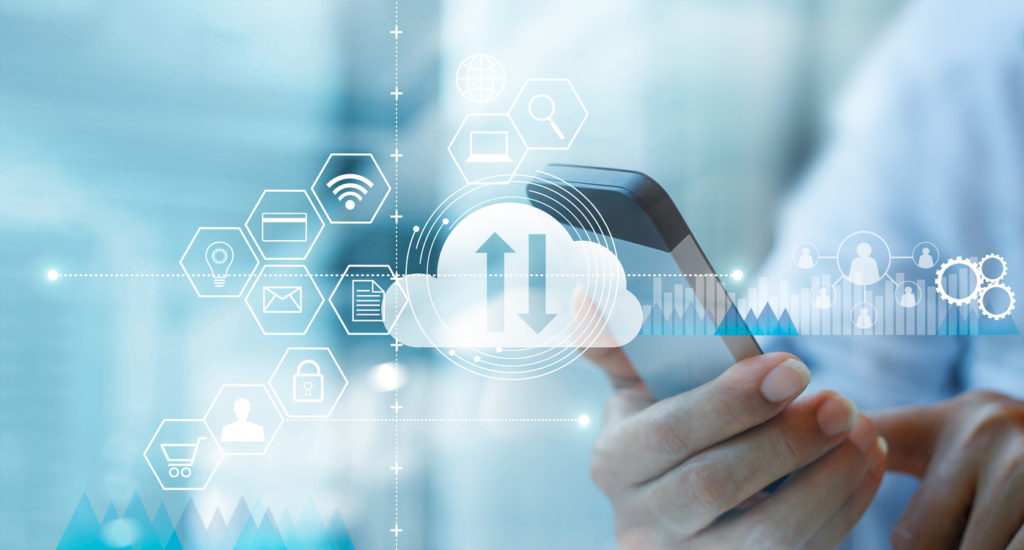 Minimise downtime
With a cloud backup & recovery solution, your business can avoid the damages associated with a long downtime following a disruptive incident. These damages are serious, commonly involving reputational damage, lost income, and disruption to ongoing daily operations and processes.
Orchestrated Disaster Recovery
Continuous replication ensures your critical data is protected. Recovery tests can be performed painlessly during business hours to give you peace of mind that your business can keep running should the worse happen.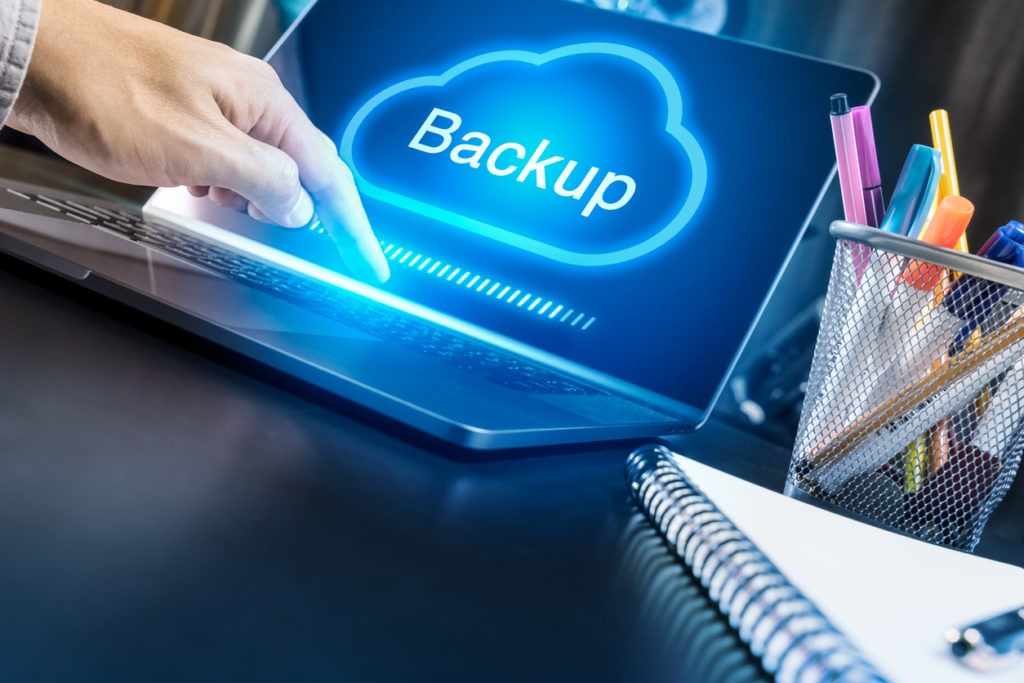 Protect your data
Your data, your choice. Easily recover physical, virtual or hosted machines in as little as a few clicks of a mouse.
Easy pricing
Our subscription-based services and solutions make payments transparent and can grow and shrink according to your business needs. You only pay for the storage you consume so no need for expensive hardware sitting in a data centre unused.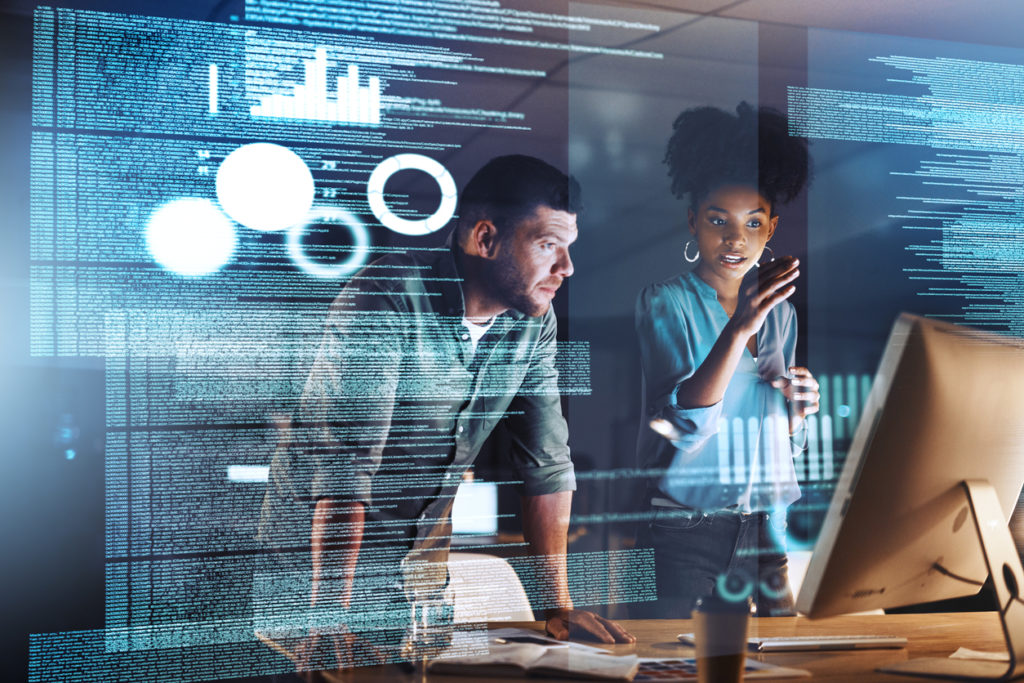 Centralised control
The cloud allows you to have one control centre from which to recover and view your business-critical data.
Save time
With easy reporting and automation options, your IT staff can spend their time responding to more valuable tickets and tasks.